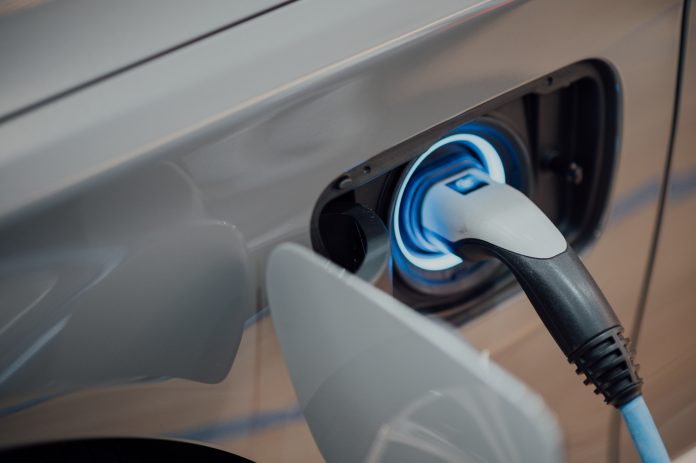 Jakarta (Indonesia Window) – The battery cell factory for electric vehicles in Indonesia, which will begin construction at the end of July 2021 in Karawang district, West Java province, was expected to start operating and producing by 2023, Minister of Investment/Head of the Investment Coordinating Board Bahlil Lahadalia said.
The battery factory is an investment project between South Korean consortium LG and PT Industri Baterai Indonesia or the Indonesia Battery Corporation (IBC).
At its first stage, the factory's production capacity will reach 10 gigawatts per hour, Bahlil said at a webinar entitled Prospects and Challenges of the National Battery Industry held by the University of Indonesia, Thursday (June 24).
In June 2021, the government will sign an agreement to start the construction of the cell battery factory, he added.
He explained that the development of the electric vehicle ecosystem was deliberately started downstream, then continued upstream. This step is taken by the government to prevent exports of semi-finished materials, which might happen if the upstream industry was built first.
"This is Indonesia's biggest investment after the reform era (1998) and is built from upstream to downstream, starting from mining, smelters, precursors, cathodes, cell batteries to recycling (all done) in Indonesia," he said.
According to LG and studies of several other companies, the development of the integrated battery cell industry in Indonesia is the largest in the world, with an investment value of 9.8 billion U.S. dollars, Bahlil said.
Reporting by Indonesia Window