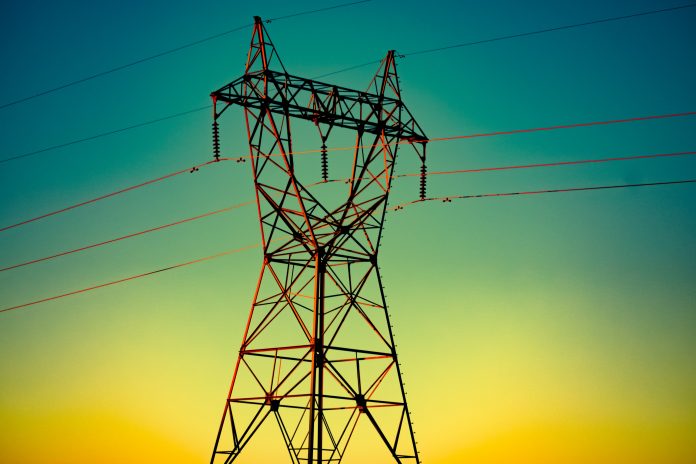 Jakarta (Indonesia Window) – The Indonesian Ministry of Energy and Mineral Resources applies smart grids technology to achieve the national energy mix target of 23 percent by 2025.
The application of that technology is mandated in the Presidential Regulation concerning the National Medium-Term Development Plan for 2020-2024, Minister Arifin Tasrif said when opening a virtual international conference held by the National Electricity Company (PLN) here on Wednesday (Sep 23).
"The use of smart grids can increase penetration in renewable energy power plants, especially the Variable Renewable Energy (VRE) in the electricity system," he added.
A smart grid is an electrical grid that covers a wide range of energy operations and measurements including smart meters, smart equipment, renewable energy sources and energy efficiency resources.
The development of a smart grid can improve the efficiency, quality and reliability of the electricity system, and therefore reduce, or even prevent blackouts, bringing about better accessibility to the network and speed up the interruption recovery process, Arifin pointed out.
In addition, smart grids can also reduce losses in the distribution network and can be used in developing distributed generation, increasing the integration of renewable energy on a large scale, and able to reduce electricity rates by controlling peak electricity loads.
Arifin explained that the development of the first phase of smart grids in Java Island has been carried out, among others, in Indonesia's capital city of Jakarta, namely digital substations for Sepatan II, digital substations for Teluk Naga II, reliability efficiency optimization centers, e-mobility platform electric vehicle charging stations, and advance metering infrastructures.
Meanwhile, the development of a smart grid outside Java Island has been implemented, among others, in Bali, and Sumba Island, West Nusa Tenggara province.
"Of course, all of those programs will continue so that Indonesia can fully reach electrification target for all people," Arifin said.
A smart grid allows for customer participation in providing electricity based on local energy sources by integrating actions or activities of all users, from generators to users.
Reporting by Indonesia Window