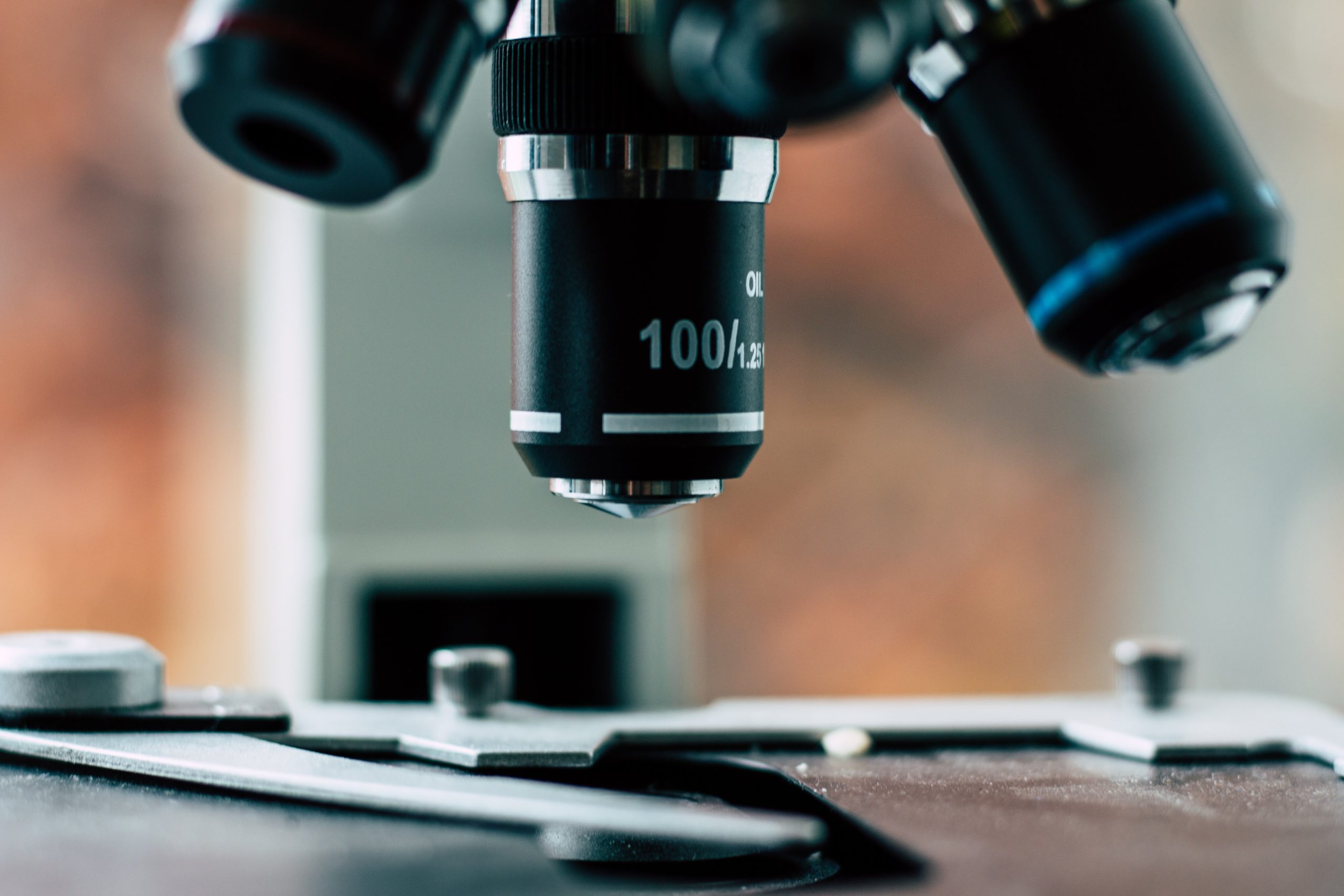 Jakarta (Indonesia Window) – The Indonesian Institute of Sciences (LIPI) through the Chemical Research Center is examining the extract of Cassia alata and Dendrophthoe sp. leaves for COVID-19 antiviral herbal medicines.
Head of Chemical Research Center Yenny Meliana said the research was carried out by LIPI in collaboration with the Department of Microbiology of University of Indonesia and Kyoto University Japan, as quoted from the LIPI website.
COVID-19 which caused by the SARS-Cov-2 virus is a dynamic new type of virus. Therefore, so far, no drug formula or vaccine available to treat this virus recommended by the World Health Organization (WHO).
"The compounds found in those plants are believed to have antiviral activity," Yenny explained, adding that some compounds which predicted to play an active role as antivirals were kaempferol, aloe-emodin, quercitrin, and quercetin.
Meanwhile, a chemical pharmaceutical researcher of LIPI's Research Center, Marissa Angelina, said some measures that have been applied for COVID-19 patients were limited to prevent complications and further organ damage.
"Some preliminary studies have tested a combination of such potential agents as protease inhibitor lopinavir/ritonavir, which is commonly used to treat the HIV virus, for patients infected with COVID-19," she explained, noting that chloroquine and emodin for malaria have also been used for the patients.
According to Marissa, flavonoids and flavonoid glycosides contained in plants are reported as the main active substances as antivirals.
She added, the development of standardized medicinal raw materials and herbal medicines is very important in supporting the independence of Indonesian medicines whose biodiversity is various.
"The development of plant-based medicinal raw materials has great opportunities for the pharmaceutical raw materials industry in Indonesia," she said.
Reporting by Indonesia Window