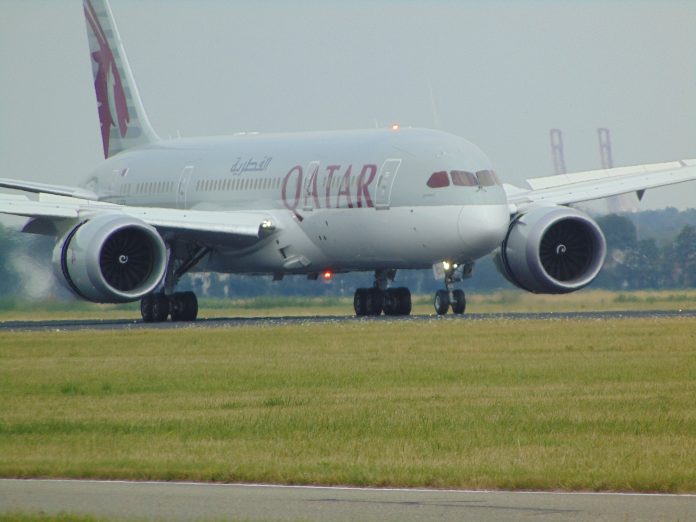 Jakarta (Indonesia Window) – The first flight between Qatar and Saudi Arabia, which was closed for more than three years following a dispute between the two countries, landed in Riyadh on Monday (Jan. 11).
The resuming of the Qatar-Saudi Arabia flight follows a landmark agreemnt to continue relations that was confirmed in the Al-Ula Declaration at the 41st Summit of the Gulf Cooperation Council (GCC) on January 5 in the historic city of Al-Ula in the Madinah region.
The company said in a tweet that it was resuming services with a daily flight to Saudi Arabia's capital city of Riyadh.
Other flights from Saudia are scheduled to take off from Riyadh and Jeddah for Doha on Monday, the company announced earlier.
Earlier on Saturday (Jan. 9), the United Arab Emirates has also restarted commerce and travel with Qatar.
Bahrain, Egypt, Saudi Arabia and the United Arab Emirates, known as the quartet, had politically and economically blocked Qatar in a complex dispute, one of which regarding terrorism issues.
Reporting by Indonesia Window