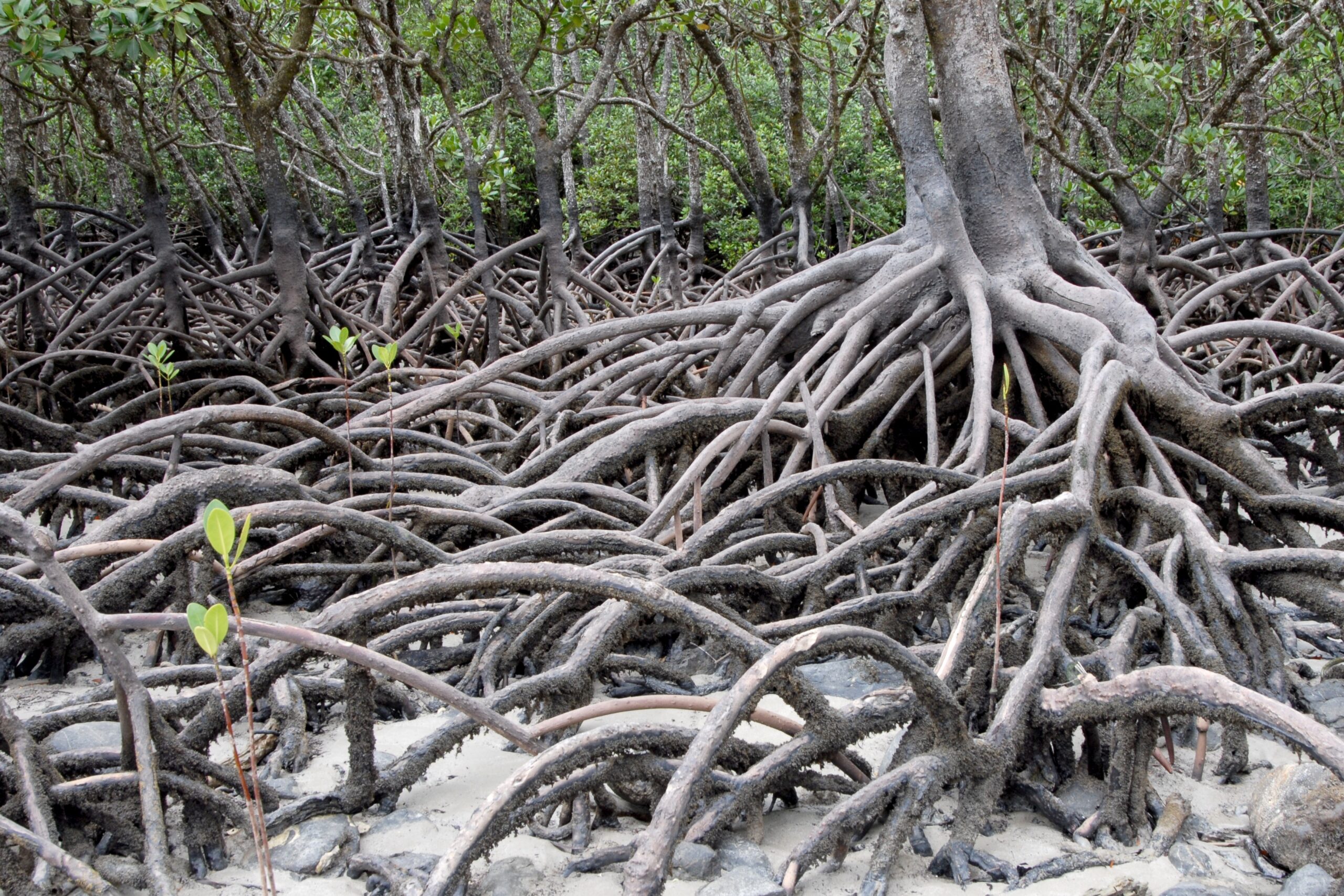 Bogor, West Java (Indonesia Window) – The Indonesian Institute of Sciences (LIPI) uses an Android-based application, MONMANG, to monitor mangrove ecosystems in the archipelagic country.
In collaboration with the coral reef rehabilitation program (COREMAP-CTI), LIPI's Oceanographic Research Center has conducted monitoring of mangrove forests in more than 40 locations in Indonesia, according to a statement received by Indonesia Window here on Friday.
"The monitoring have generated thousands of datasets on mangrove community structures from various habitats. They are transferred into MONMANG and from here a Mangrove Health Index (MHI) can be composed," Head of the LIPI Oceanographic Research Center Augy Syahailatua said.
MONMANG is a smart phone application to perform data input and analysis directly from the field site while monitoring mangroves.
The application provides structural parameters of mangrove communities, such as density, morphological size, frequency, dominance and mangrove health index.
Augy explained that healthy mangroves have large social and economic contributions to people living in the vicinity of the ecosystem, and play a role in protecting coastal areas from natural marine disasters.
Meanwhile, a researcher of the LIPI Oceanography Research Center, I Wayan Eka Dharmawan, said MONMANG facilitates the measurement of mangrove canopies and helps data export to spreadsheets.
He said LIPI had collected thousands of mangrove community datasets from various habitats in Indonesia.
"This dataset is measured in plot units. One plot consists of more than 1,300 plots," he noted.
Eka Dharmawan explained that the obstacles in monitoring mangroves in Indonesia are the limited time and number of personnel to cover all areas.
"MONMANG can summarize the work, including calculating the percentage of canopy area when the survey is being conducted," he added.
Meanwhile, Mangrove Health Index book is prepared based on three structural parameters of mangrove forest stands, namely, the canopy density (percentage), the average tree trunk diameter (cm), and the number of small mangrove trees (trunk diameter less than five cm).
This index can describe the health status of mangroves, in terms of vegetation and biodiversity, thus helping mangrove ecosystem managers in planning preservation actions.
"We want this data to be used for national and international research," Eka Dharmawan said.
Indonesia has the largest mangrove ecosystem in the world with a wide variety of habitats and biodiversity, covering an area of 3,112,989 hectares or 22.6 percent of the global mangrove ecosystem of 13,760,000 hectares.
Reporting by Indonesia Window