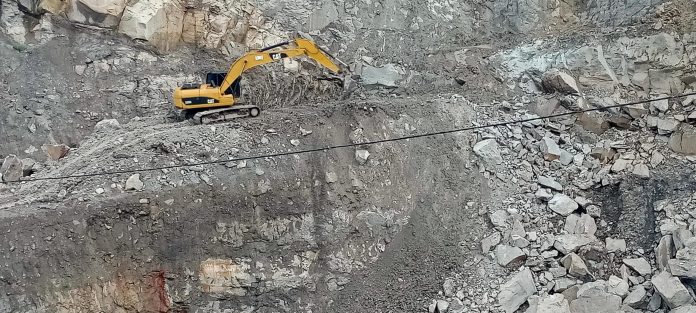 Jakarta (Indonesia Window) – The Indonesian government continues its efforts to eliminate the use of mercury in small-scale gold mining up to 100 percent by 2025.
"The elimination of mercury is contained in a national action plan which is stated in the Presidential Regulation Number 21 of 2019," said the Director of Engineering and the Environment for Mineral and Coal at the Ministry of Energy and Mineral Resources, Dr. Lana Saria, in an online national discussion here on Thursday.
The discussion entitled Challenges and Opportunities for Women in Small-Scale Mining Communities Amid the Pandemic was held by a non-profit organization Women in Mining and Energy (WiMe), Extractives Global Programmatic Support (EGPS) from the World Bank, and Tambuhak Sinta Foundation.
Lana pointed out that the government expected to eliminate the use of mercury in 180 districts/cities in 32 provinces during the 2018-2025 period.
She underlined that the government has been working with all related parties, including the local police, in holding outreach on the action plan to eliminate mercury in small-scale mining.
The small-scale mining players are also monitored and guided, so that the plan could run well.
"Meanwhile, we are also looking for a substitute for mercury that can be used by small-scale miners to create environmentally friendly mining," she added.
Most of the small-scale gold miners in Indonesia still apply amalgamation method using mercury to separate and purify gold ores from rocks.
The remaining mining water containing mercury which flow into rivers and seas has caused environmental pollution.
In addition, exposure to mercury, even in small amounts, can cause serious health problems, and threatens the development of fetuses and children in their early life.
Mercury has a toxic effect on the nervous, digestive and immune systems, as well on lungs, kidneys, skin and eyes.
Reporting by Indonesia Window