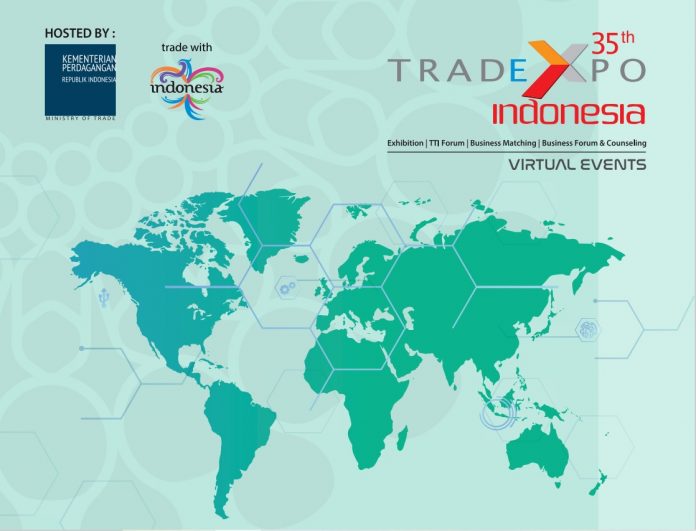 Jakarta (Indonesia Window) – Trade transactions between Indonesia and the Philippines at the 35th Trade Expo Indonesia Virtual Exhibition (TEI-VE) has reached 16 million U.S. dollars.
That figure was obtained from trade transactions for paper and ceramic commodities, according to a written statement from the Indonesian Embassy in Manila received by Indonesia Window here on Thursday.
The 35th TEI-VE was held virtually on 10-16 November, 2020 with a total transaction of 678.1 million U.S. dollars, and the number will be still increasing.
Reporting by Indonesia Window