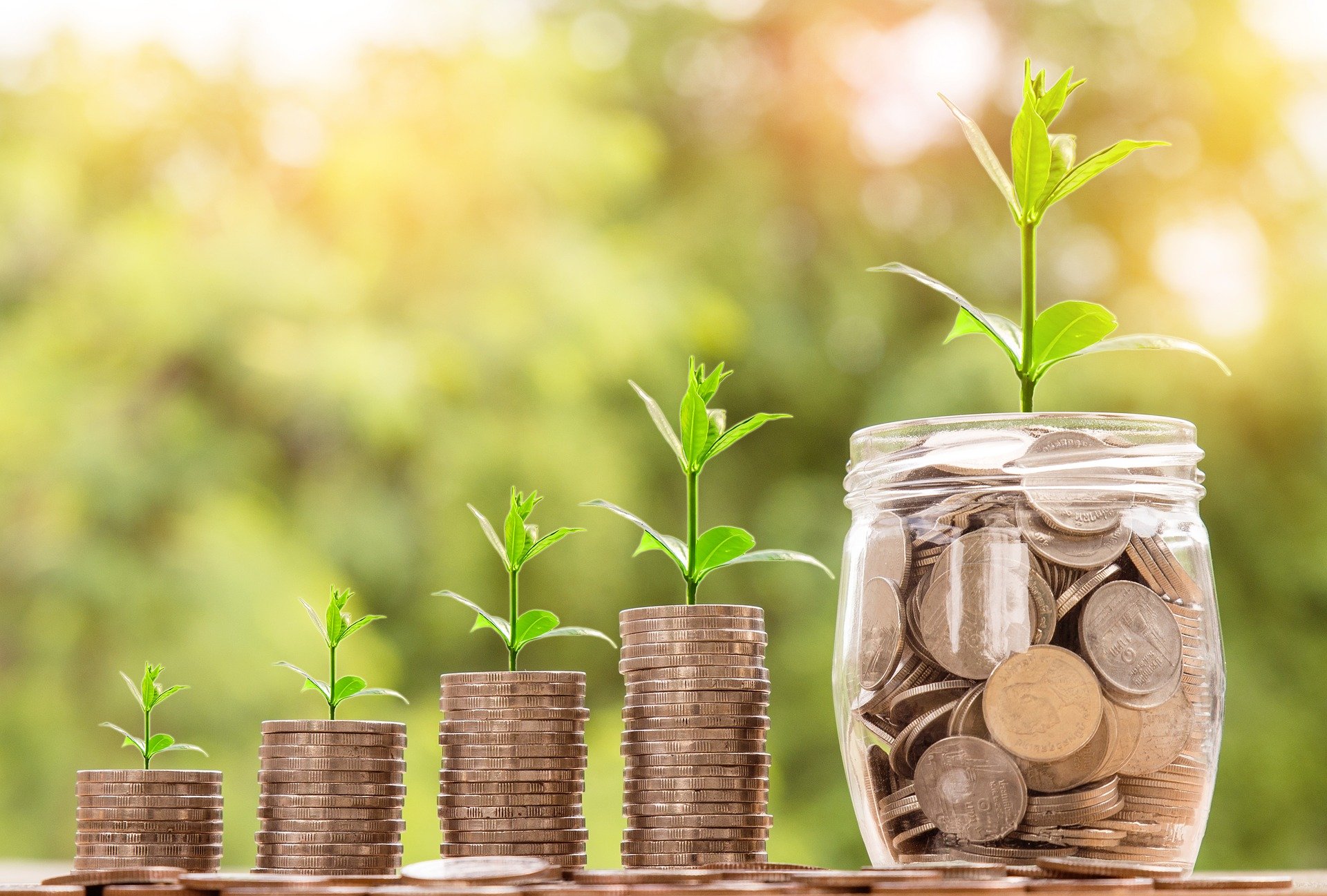 Jakarta (Indonesia Window) – The potential for global Islamic financial assets will reach 3.69 trillion U.S. dollars in the 2019-2024 period, according to the Global Islamic Economic Report, Indonesian Finance Minister Sri Mulyani Indrawati has said.
"The Global Islamic Economic Report estimates that global Islamic finance will grow by 5 percent during the 2019-2024 period. This will reach the expected asset level of 3.69 trillion U.S. dollars by 2024," said the minister at the 2021 ASEAN University International Conference on Islamic Finance (AICIF) here on Wednesday (Nov. 17).
Sri Mulyani said the Islamic economic and finance potentials in the past decade became one of the fastest growing sectors in the global financial industry, even surpassing conventional financial markets.
The Global Islamic Economic Report in 2020 stated that the value of Islamic financial assets increased by 13.9 percent in 2019, from 2.52 trillion dollars to 2.88 trillion dollars.
"However, due to COVID-19 in 2020 the value of Islamic financial assets is estimated to stagnate," she said, adding that however, basically Islamic economics and finance have shown a solid foundation and remain resilient in the midst of the pandemic.
Many significant developments in the Islamic economy have been driven by accelerated digital transformation, disruption of global supply chains, and governments' focus on investment related to the food security.
"Countries continue to get a stronger Islamic economic ecosystem," said Sri Mulyani.
In this case, Indonesia is the main contributor to the issue of sukuk (sharia law-based securities) in the international market with a domestic market share recorded at 23.11 percent of the total global issuance worth 23.65 billion dollars.
In addition, Indonesia also ranked first as the most generous country in the world based on the 2021 Charities Aid Foundation (CAF) World Giving Index (WGI) report.
Sri Mulyani said that one of the reasons behind this achievement was the collection of Islamic alms called zakat, infaq and sadaqah (ZIS) which reached 12.7 trillion rupiahs (some 891.6 million dollars) in 2020, and is estimated to increase to 17.3 trillion rupiahs (some 1.2 billion dollars) in 2021.
Zakat collection through digital channels has also been recorded to increase, with a value of 90 billion rupiahs (about 6.3 million dollars) in 2020.
Reporting by Indonesia Window