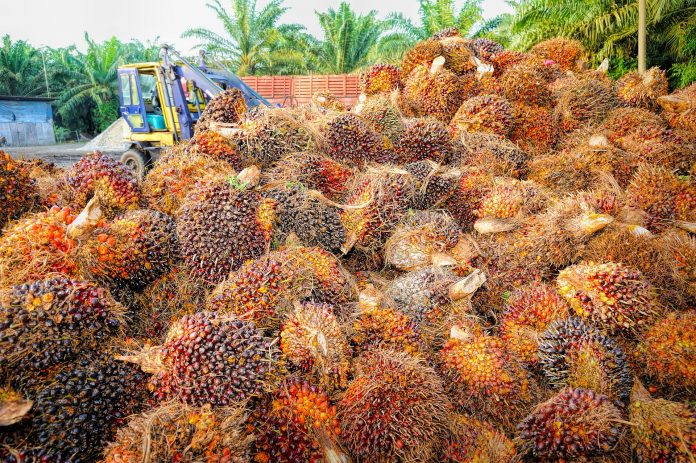 Jakarta (Indonesia Window) – The Indonesian government and the European Union (EU) have agreed to establish a Joint Working Group (JWG) to discuss palm oil in a balanced context in order to increase mutual understanding and build trust in a sustainable and environmentally friendly industry.
"I welcome the plan to hold the first JWG meeting in January 2021" Indonesian Foreign Minister Retno Marsudi said at the 23rd ASEAN and European Union Ministerial Meeting which was held virtually on Tuesday (Dec. 1).
Indonesia emphasized that the partnership between ASEAN and the EU should continue to uphold the principles of mutual benefits for the two regions on  equal and non-discriminatory basis.
During the meeting, the 10 ASEAN Foreign Ministers and 23 of their counterparts from the European Union countries highlighted a joint commitment to promoting the principle of multilateralism in the procurement of vaccines, trade enhancement between the two regions, economic recovery, and environmental protection.
The ministers also discussed various follow-ups regarding the finalization of negotiations on the Free Trade Agreement (FTA), the Comprehensive Air Transport Agreement (CATA), as well as the implementation of the 2018-2022 Action Plan and the Joint Statement on Connectivity.
The main outcome of the ministerial meeting was an agreement to enhance the ASEAN-European Union partnership into a strategic partnership in various fields.
The meeting also produced two documents, namely the ASEAN-EU Joint Ministerial Statement on Connectivity and the Co-Chair's press release.
Reporting by Indonesia Window