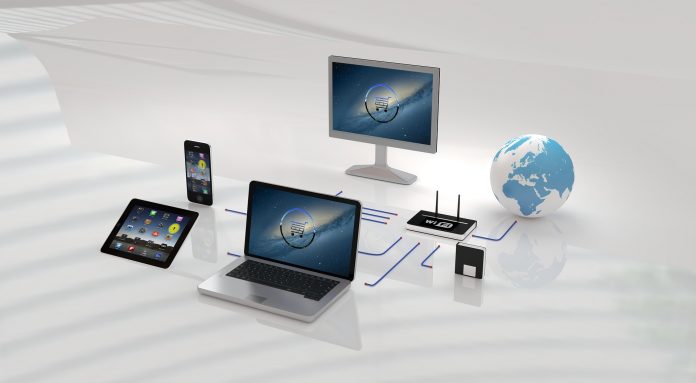 Jakarta (Indonesia Window) – Governor of Indonesia's central bank, Bank Indonesia, Perry Warjiyo, has estimated digital banking transactions during 2021 would reach 32,206 trillion rupiahs (about 2.3 trillion U.S. dollars) or higher than those in 2020 which amounted to 27,036 trillion rupiahs (some 1.9 trillion U.S. dollars).
The figure was much higher than the nominal Gross Domestic Product (GDP) so that Bank Indonesia would be very aggressive in digitizing the payment system, Perry said in an event discussing an effort to raise optimism in the post-COVID-19 pandemic here Friday (Jan. 22).
He detailed that the total digital banking transactions were supported by e-commerce transactions which last year were estimated at 253 trillion rupiahs (about 18.09 billion U.S. dollars) and would soar by 33.2 percent to 337 trillion rupiahs (24.10 billion U.S. dollars) this year.
Perry said digital banking transactions are also supported by electronic money transactions which was expected to increase by 32.3 percent, from 201 trillion rupiahs (14.3 billion US dollars) in 2020 to 266 trillion rupiahs (19.02 billion U.S. dollars) this year.
Around 15 banks have been very aggressive in doing digital banking, Bank Indonesia's governor noted, adding that a condition during the COVID-19 pandemic has also accelerated the economic and financial digitalization in the country.
Reporting by Indonesia Window