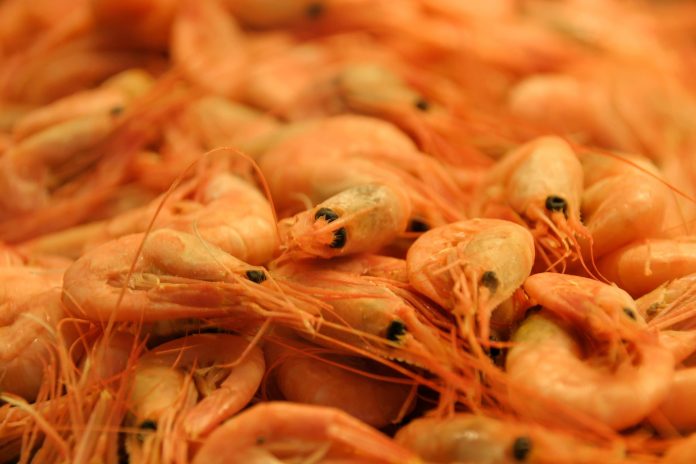 Bekasi, W Java (Indonesia Window) – The Fish Quarantine, Quality Control and Fishery Products Safety Agency at the Indonesian Ministry of Marine Affairs and Fisheries is developing an international standard laboratory for shrimp disease testing.
The development of the facility is expected to prevent the entry and spread of diseases that pose a threat to the sustainability of the shrimp industry in Indonesia, according to a statement from the ministry received by Indonesia Window here on Wednesday.
In developing the laboratory, the agency has signed a collaboration with Chinese Yellow Sea Fisheries Research Institute (YSFRI).
YSFRI is a recognized laboratory that has been by the World Organization for Animal Health (OIE) as a reference in the Asian region for white spot syndrome virus (WSSV) and infectious hypodermal hematopoietic necrosis virus (IHHNV).
The collaboration is implemented in the Twinning Laboratory Program for a period of three years.
"One of the main targets of that collaboration is that the Indonesian agency has an international standard laboratory and is recognized by the OIE as a reference for WSSV and IHHNV testing in the Southeast Asia region," the agency's head Rina said at the Consultation of the OIE Twinning Lab Plan of Action Program in Jakarta on Tuesday (Sep 15).
The Indonesian Fish Quarantine, Quality Control and Fishery Products Safety Agency, YSFRI and OIE agreed to continue implementing the program amid the COVID-19 pandemic.
Currently, Indonesia is among the largest shrimp exporter in the world.
Of the total Indonesian shrimp commodity, 66.06 percent have been exported to the United States, 19.3 percent to Japan, 4.54 percent to the European Union, 2.17 percent to ASEAN countries, 1.95 percent to China, and 5.98 percent to other countries.
Reporting by Raihanatul Radhwa