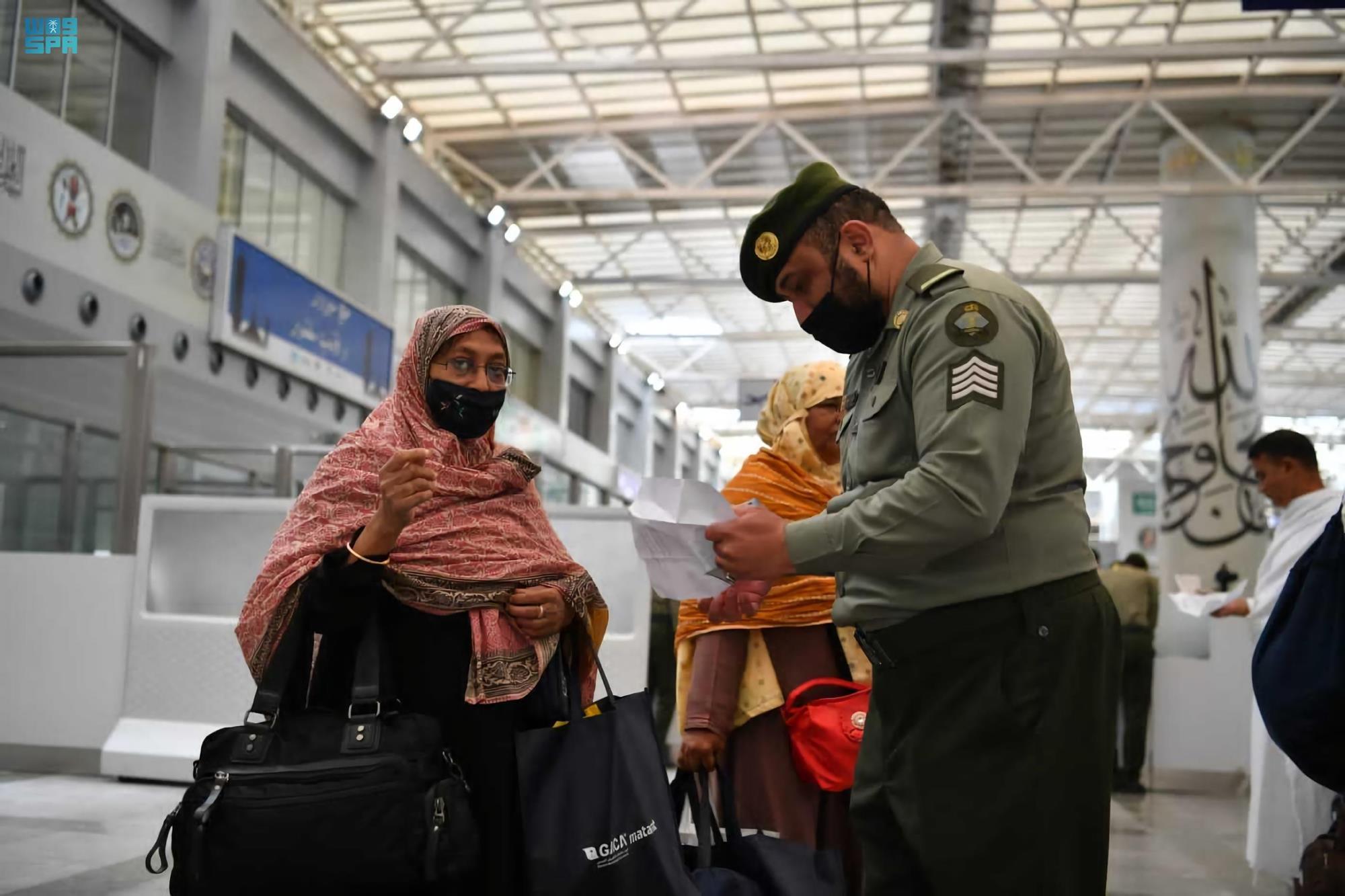 Jakarta (Indonesia Window) – The Saudi Ministry of Hajj and Umrah has stated that women who seek to perform hajj this year, cannot add a mahram (male guardian) who has already performed the ritual during the last 5 years.
The ministry's statement came after several inquiries were made seeking clarification whether a woman wishing to perform hajj could add a mahram who had previously performed rituals.
The addition of a mahram who has not performed hajj during the previous five years is a condition for women to perform hajj, the ministry said.
Earlier, the Ministry of Hajj and Umrah announced the start of registration of domestic pilgrims for hajj this year 1443H/2022, effective from Friday (June 3) to Saturday (June 11).
The ministry announced they would use the e-draw in the mechanism of nominating applicants from domestic pilgrims for hajj 2022, in order to provide equal opportunities for applicants to perform hajj from within the Kingdom.
The ministry said that the nominators who meet the requirements would be selected through an e-draw, stressing that the results will be without prioritizing, criteria or setting specific preferences, whether in gender or nationality.
The notifying of the nominators of their qualification for hajj 2022 will begin on June 12.
Source: Saudi Gazette
Reporting by Indonesia Window