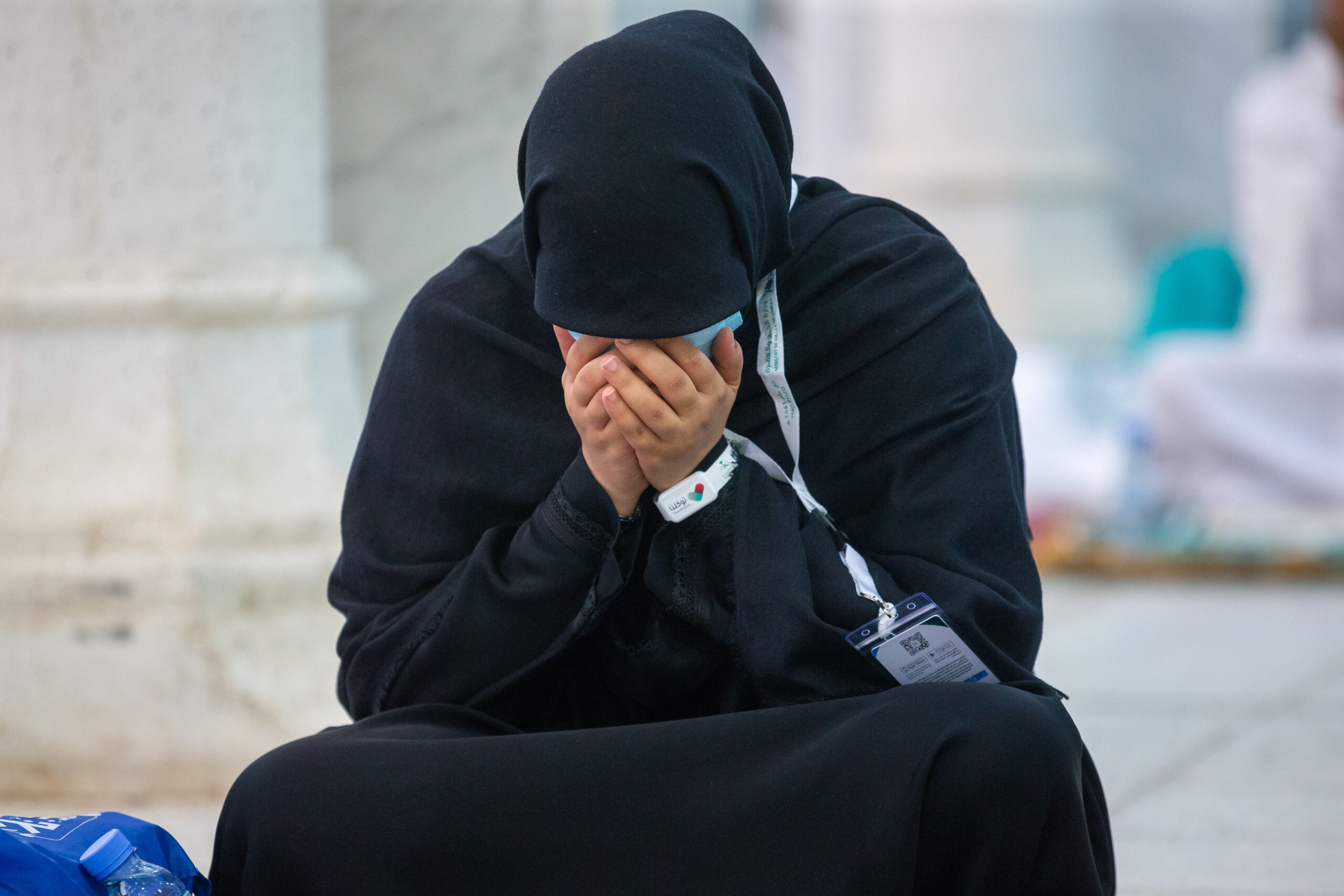 Jakarta (Indonesia Window) – During the exceptional 1441 Hijri/2020 hajj pilgrimage due to the COVID-19 pandemic, the pilgrims wear smart bracelets called "Tatman".
The bracelet which is the first-ever experience for the hajj pilgrims, guides and regulates their movements, and allows them to communicate with their guides and Saudi officials.
The wristband is connected to the pilgrims' phone using Bluetooth technology and can be used for a maximum of 30 days without the need to recharge.
The light bracelet with a comfortable strap will give a direct alert if the connection is lost, or tampered, or if an attempt is made to remove it.
The bracelet also serves to ensure that pilgrims carry out the home quarantine after completing the pilgrimage.
The kingdom's Ministry of Hajj and Umrah provides housing for pilgrims in the residential towers in Mina after taking precautions and preventive measures.
During the implementation of the fifth pillar of Islam, the pilgrims get pre-prepared meals, health masks, umbrellas, prayer rugs and other supplies needed so that they always adhere to the hajj health protocol.
Reporting by Indonesia Window