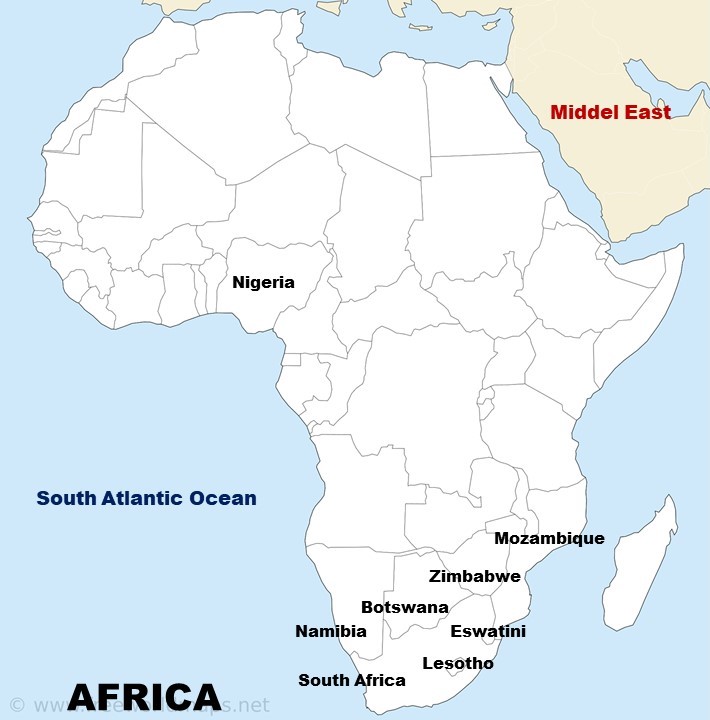 Jakarta (Indonesia Window) – The Indonesian government has banned access to international travelers from eight African countries to anticipate the spread of new COVID-19 variant of B.1.1.529 named Omicron, an official from the Indonesian Ministry of Health said.
"The Directorate General of Immigration has limited visit visas and stay visas, and has temporary refused entry requests for foreigners who have lived or visited African regions," the ministry's spokesperson for COVID-19 vaccination, Siti Nadia Tarmizi, said here on Sunday.
Nadia noted that the barred countries are South Africa, Botswana, Namibia, Zimbabwe, Lesotho, Mozambique, Eswatini and Nigeria.
According to her, the ban takes effect within 14 days before entering the Indonesian territory.
The government continues to monitor the movement of the new SARS-CoV-2 variant that causes COVID-19 based on the whole genome sequencing (WGS) research, said Nadia, adding that Omicron has not been found in Indonesia.
She explained, a report from the World Health Organization (WHO) stated that Omicron is more contagious, easily causing reinfection and reducing vaccine efficacy.
Separately, Professor at the Faculty of Medicine of the University of Indonesia Prof. Tjandra Yoga Aditama said the quarantine period for international travelers needed to be extended to one or two weeks before arriving in Indonesia.
"A circular letter from the Director General of Immigration mentioned that there are exceptions for foreigners who will attend events related to the G20 meeting. Therefore, they must also undergo strict examinations and an adequate quarantine period," he said.
Tjandra pointed out that WHO had classified the Omicron variant into variants of concern (VoC) on November 26, 2021, since the virus was first confirmed on November 9, 2021.
"It is possible that since November 26, foreigners from those eight countries have entered Indonesia. In the last two weeks, it is not impossible that some of them have been infected with this new variant," he said.
Tjandra also suggested tracings, including whole genome sequencing, over international travelers regarding their health conditions, to determine the whole or almost the entire DNA sequence of the viral genome at one time.
"Specifically regarding the WGS inspection, in general in our country, it clearly still needs to be improved," he said.
GISAID data as of 26 November 2021 show that Indonesia has submitted 8,906 WGS samples, while South Africa with a population of less than 60 million has submitted 23,452 WGS samples. In addition, India has even submitted 80,446 WGS samples.
"Our population is roughly a quarter of India's population, so if India now has examined more than 80,000 samples, then we should have examined 20,000 samples as well," Tjandra said.
Reporting by Indonesia Window