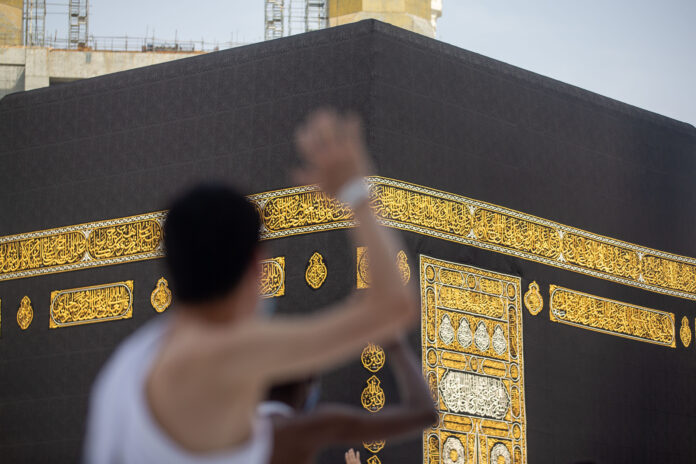 Jakarta (Indonesia Window) – The Saudi Ministry of Health announced on Friday (July 31) that all hajj pilgrims were in good health, and no infectious diseases were found among them until the day of Tasyriq (the 11th of Dhulhijjah) when the worshipers removed their ihram cloths, indicating the completion of the pilgrimage.
The ministry stated that no cases of coronavirus infections were reported among the pilgrims, Saudi Press Agency (SPA) reported.
The ministry has mobilized 8,000 men, including health practitioners and supporting staff members to serve the hajj pilgrims.
The ministry has set up six hospitals, 51 health clinics and 200 ambulances to provide health services for the pilgrims while they are being in Makkah and other holy sites.
In addition, there are 62 field teams working around the clock to carry out health checks and medical supervision to prevent the transmission and spread of all diseases.
Reporting by Indonesia Window