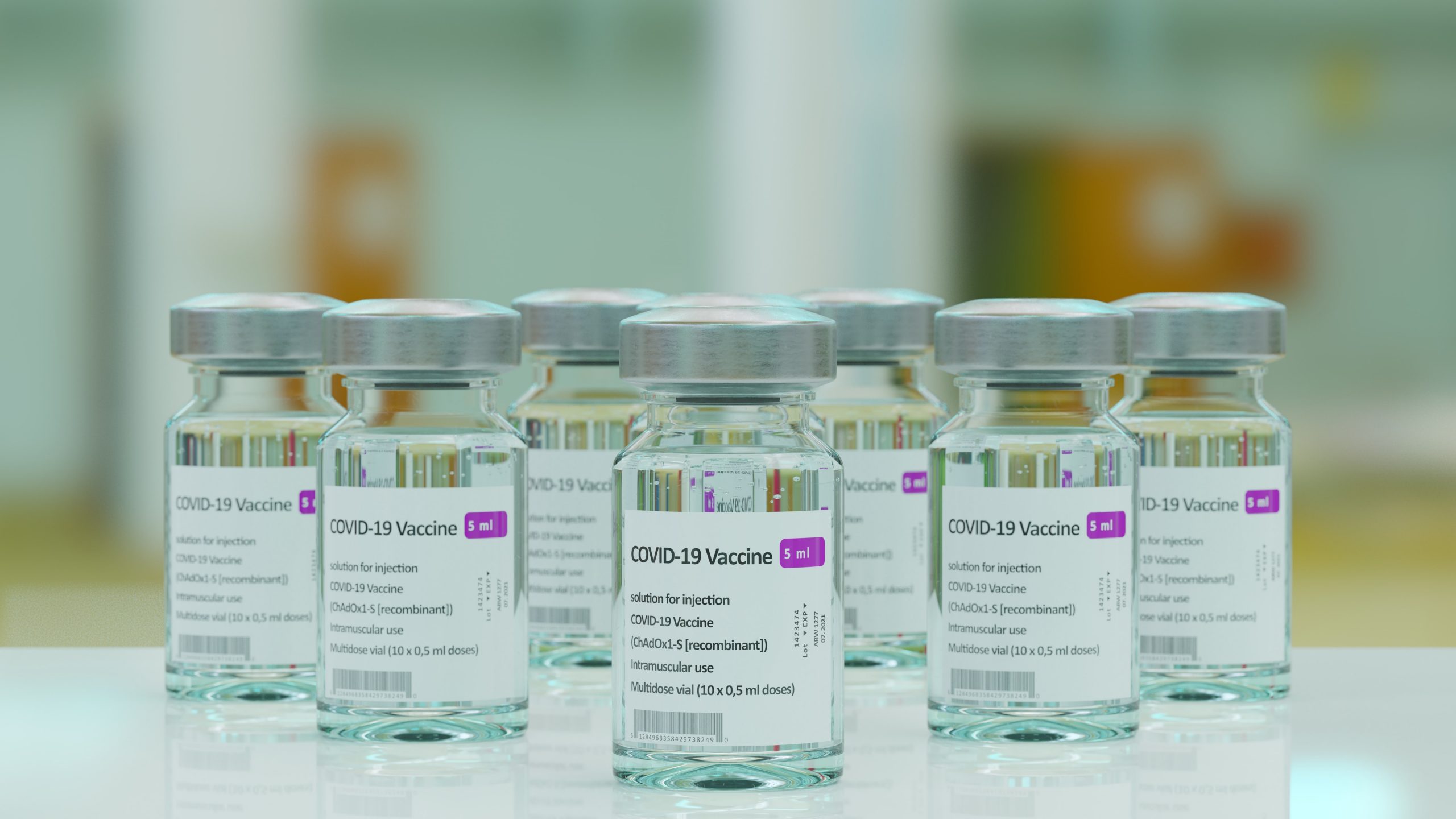 Jakarta (Indonesia Window) – Zifivax vaccine has received an Emergency Use Authorization (EUA) as a booster dose from Indonesia's National Agency of Drug and Food Control (BPOM).
Zifivax has been declared halal (permissible in the Islamic law), as well as approved as a primary vaccine and COVID-19 booster vaccine in Indonesia by the agency, Marketing and Partnerships Director of Jakarta Biopharmaceutical Industry (JBio) Chairuddin Yunus stated here on Monday (Jan. 10).
Zifivax is developed and produced by the Chinese company, Anhui Zhifei Longcom Biopharmaceutical, with a recombinant protein sub-unit platform.
Chairuddin said the Zifivax vaccine would be developed and produced in Indonesia through a production collaboration between PT Jakarta Biopharmaceutical Industry and PT Biotis Pharmaceutical Indonesia.
"The Zifivax vaccine has also received a halal and sanctified certificate from the LPPOM (Institute for the Study of Foods, Drugs and Cosmetics) of the Indonesian Ulema Council (MUI)," he said.
According to Chairuddin, a number of clinical trials showed that Zifivax was also proven safe as it causes only mild side effects, generate high immunogenicity effects, and was effective against COVID-19 virus mutations.
"Clinical trials of the Zifivax vaccine as a booster have been carried out in China. The booster vaccination with Zifivax on subjects who have been injected with the two doses of inactivated vaccine showed an increase in antibodies up to 2.4 times higher than that the inactivated vaccine booster," he explained.
Other studies showed that Zifivax was able to increase levels of neutralizing antibodies in subjects whose immune levels began to decline, up to almost 50 times.
"Therefore, Zifivax is safe and can be used either as a main dose or as a booster," he said.
Reporting by Indonesia Window