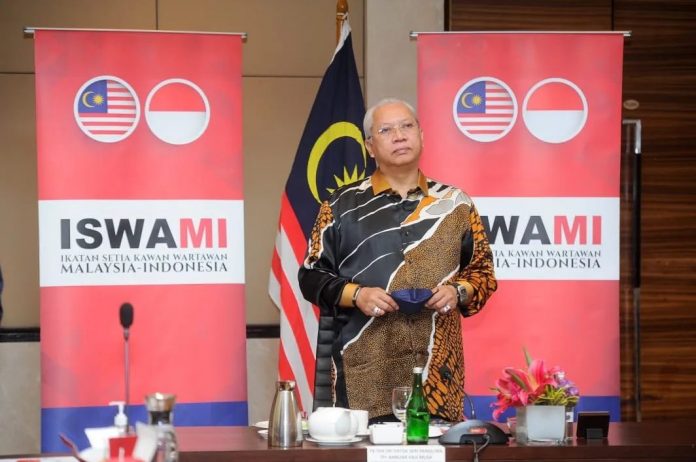 Kendari, S.E. Sulawesi (Indonesia Window) – Malaysian Minister of Communication and Multimedia YB Tan Sri Datuk Seri Panglima TPr Annuar Haji Musa has called on the Indonesian people to remember the struggle of journalists who always strive to uphold democracy.
He also emphasized the role of mass media in building the nation through news coverages.
The statement was made by the minister at a virtual meeting about the commemoration of Indonesia's National Press Day in Kendari city, Southeast Sulawesi province on Wednesday.
February 9 is a day of pride for all Indonesian journalists who were persistent in delivering news to the public for the advancement of the country, he said.
He expressed his believe in the Indonesian Journalists Association (PWI) which would continue to strengthen determination and enthusiasm in managing and maintaining media freedom in fair, professional and responsible manners.
Indonesia's 2022 National Press Day was featuring several events, including an investment forum attended by a number of ambassadors of fellow countries, and mangrove planting which is part of the national movements.
Reporting by Indonesia Window