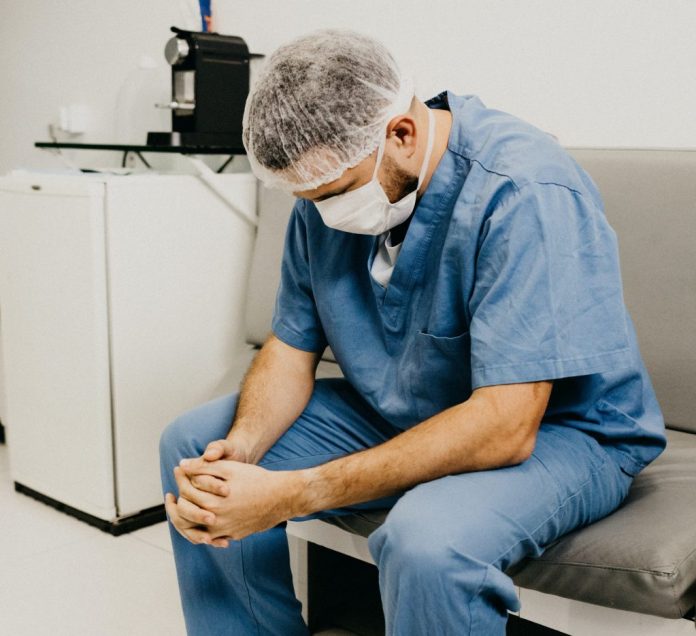 Jakarta (Indonesia Window) – A total of 282 medical workers have died during the COVID-19 pandemic since March to November 2020, the Indonesian Medical Association (IDI) stated here on Tuesday.
"In this pandemic situation, they are the real heroes. They are brave to face the fear of overcoming problems," IDI's Mitigation Team leader Adib Khumaidi said.
Of the total number, 159 were doctors, nine were dentists, and 114 were nurses.
Of the 159 doctors, 84 were general practitioners, 73 were specialists, and two were residents.
East Java and Jakarta recorded the most death, amounting to 36 and 26 respectively
Those are provinces with the highest number of COVID-19 cases in Indonesia.
Reporting by Indonesia Window