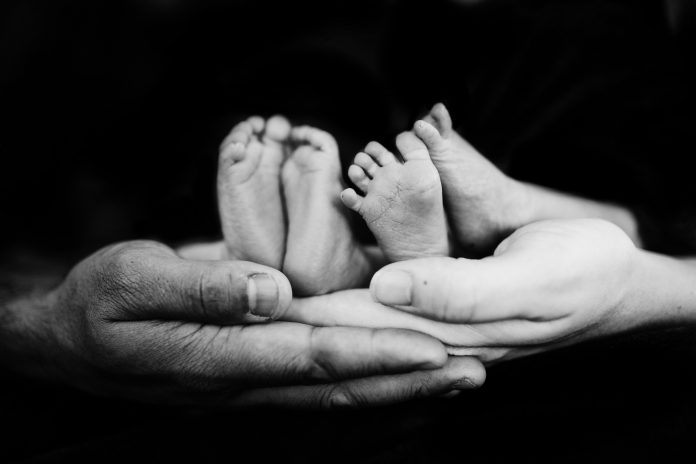 Jakarta (Indonesia Window) – The World Health Organization (WHO) has stated that seven out of nine countries worldwide have high child mortality rates, with more than 50 deaths per 1,000 live births among children under five in 2019.
In Afghanistan, where 1 in 17 children died before reaching age 5 in 2019, the Ministry of Health reported a significant reduction in visits to health facilities, according to WHO's statement received by Indonesia Window here on Wednesday.
However, out of fear of contracting the COVID-19 virus, families are de-prioritizing pre- and post-natal care, adding to the risk faced by pregnant women and newborn babies.
Even before COVID-19, newborns were at highest risk of death.
In 2019, a newborn baby died every 13 seconds. Moreover, 47 percent of all under-five deaths occurred in the neonatal period, up from 40 percent in 1990.
With severe disruptions in essential health services, newborn babies could be at much higher risk of dying.
For example, in Cameroon, where 1 out of every 38 newborns died in 2019, the UNICEF survey reported an estimated 75 per cent disruptions in services for essential newborn care, antenatal check-ups, obstetric care and post-natal care, the statement noted.
In May, initial modelling by Johns Hopkins University showed that almost 6,000 additional children could die per day due to disruptions due to COVID-19.
These reports and surveys highlight the need for urgent action to restore and improve childbirth services and antenatal and postnatal care for mothers and babies, including having skilled health workers to care for them at birth.
Working with parents to assuage their fears and reassure them is also important.
"The COVID-19 pandemic has put years of global progress to end preventable child deaths in serious jeopardy," Global Director for Health, Nutrition and Population at the World Bank Muhammad Ali Pate said.
"It is essential to protect life-saving services which have been key to reducing child mortality. We will continue to work with governments and partners to reinforce healthcare systems to ensure mothers and children get the services they need," he added.
Reporting by Indonesia Window