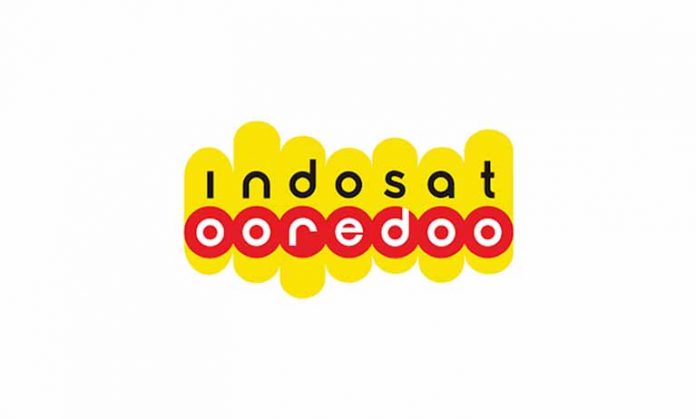 Jakarta (Indonesia Window) – A Qatari multinational telecommunications company headquartered in Doha, Ooredoo, reported revenue of 22.1 billion Qatari riyals (approximately 6.06 billion U.S. dollars) during January – September 2021.
The company said in a statement that the revenue increased by 3 percent, driven by Qatar, Indonesia and Tunisia, according to the QNA News Agency.
Group EBITDA for the nine-month period was 9.9 billion Qatari riyals (about 2.7 billion dollars) with a corresponding EBITDA margin of 45 percent, driven by growth in Indonesia, Kuwait and Algeria.
The EBITDA growth rate stood at 7 percent and at 10 percent excluding FX impact.
Group net profit attributable to shareholders turned negative mainly due to FX losses and the impairments in Myanmar.
The negative impact was partly offset by profit from the sale and leaseback of Indosat Ooredoos tower assets worth 1,000 million Qatari riyals (some 274.6 million dollars) and reversals of COVID-19 FX provision.
Excluding these one-offs and FX impact, net profit increased by 41 percent.
Reporting by Indonesia Window