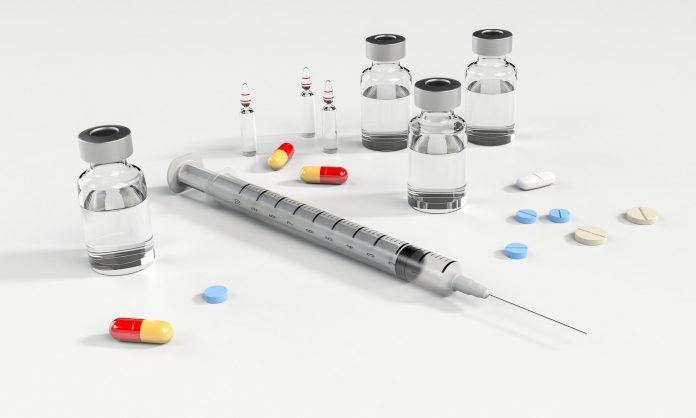 Jakarta (Indonesia Window) – The Coalition for Epidemic Preparedness Innovation's (CEPI) CEO has stated that the organization ready to collaborate with Indonesia's national pharmaceutical company Bio Farma.
Indonesian Foreign Minister Retno Marsudi confirmed the statement in a release received by Indonesia Window here on Thursday, after meeting CEPI's CEO Richard Hatchett in London.
The Foreign Minister said the meeting was a follow-up to the due diligence conducted by CEPI on Bio Farma last September.
"CEPI appreciates Indonesia's commitment to cooperate with CEPI. CEPI's CEO said that the due diligence on Bio Farma had shown excellent results. Therefore, CEPI is ready to collaborate with Bio Farma," Foreign Minister Retno said.
She emphasized that the result of due diligence was an acknowledgment of Bio Farma's capacity and quality in producing vaccines.
"In addition, CEPI also welcomes Indonesia's wish to establish long-term strategic cooperation beyond COVID-19," the foreign minister said.
The long-term collaboration includes the development of various technology platforms for rapid vaccine and immunoprophylaxis (prevention of disease transmission by producing immune system) to fight unknown pathogens, as well as research and development on vaccine innovations for potential epidemics/pandemics.
During the meeting with CEPI, Foreign Minister Retno also conveyed Indonesia's wish to become part of the CEPI Investors Council as a form of Indonesia's commitment to multilateral efforts to ensure equal access to safe and affordable vaccines.
"The amount of Indonesia's contribution to CEPI will be discussed further," she said.
Reporting by Indonesia Window