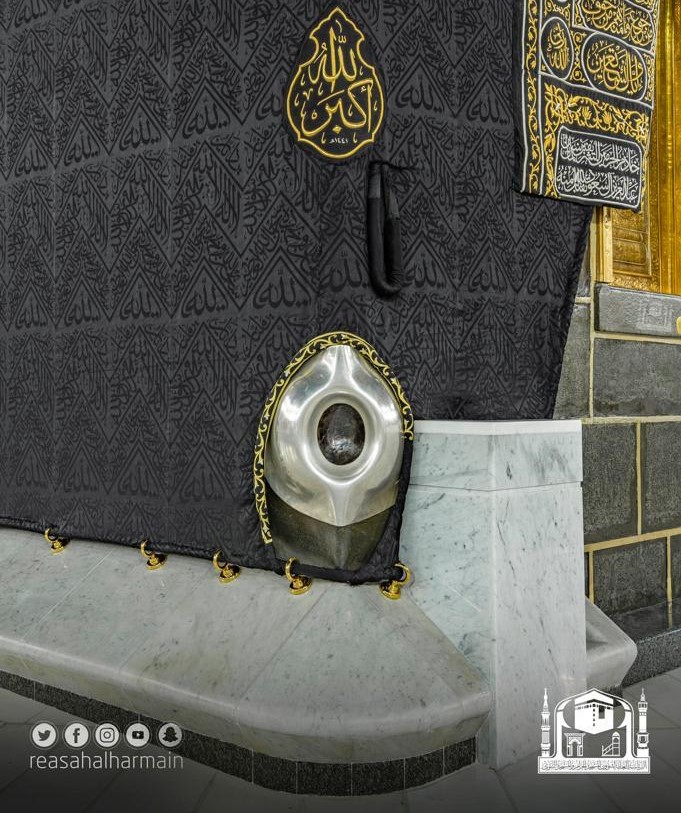 Jakarta (Indonesia Window) – The General Presidency for the Affairs of the Two Holy Mosques has documented Hajar Al-Aswad or the Black Stone at Kaaba with a Focus Stack Panorama in 49,000-megapixel image, Saudi Gazette reported.
The presidency recently said in a statement on its Twitter account that specially processed high-resolution images have been captured of the Black Stone, the ancient rock set into the corner of the Kaaba in Makkah, the center of the holiest site in Islam.
The images were captured using a painstaking process that took almost 60 hours to complete. Shot over seven hours, it took the team another 50 hours to combine the 1,050 photos to produce a 49,000-megapixel image.
The Focus Stack Panorama uses a technology in which images are combined with different clarity, in order to produce a single image with the greatest accuracy.
Photo stacking is a process of stitching hundreds of images taken of different parts of the subject at different focal lengths together to create a single shot in high resolution. It is often used to create detailed landscapes and close-up macro shots.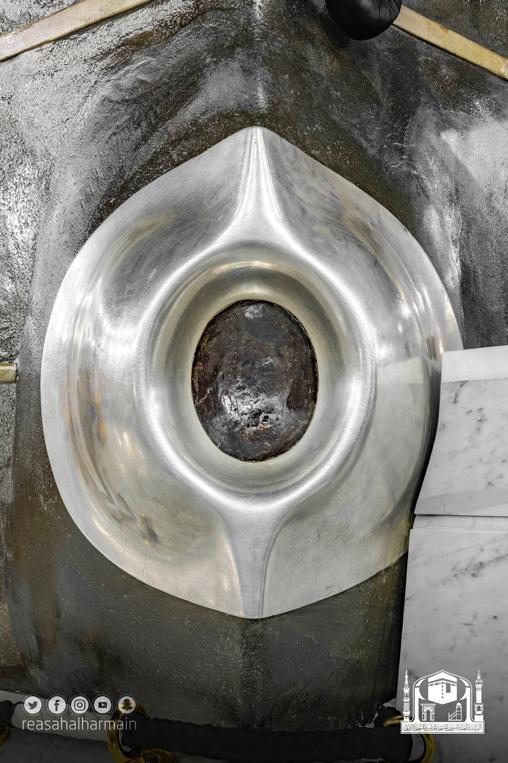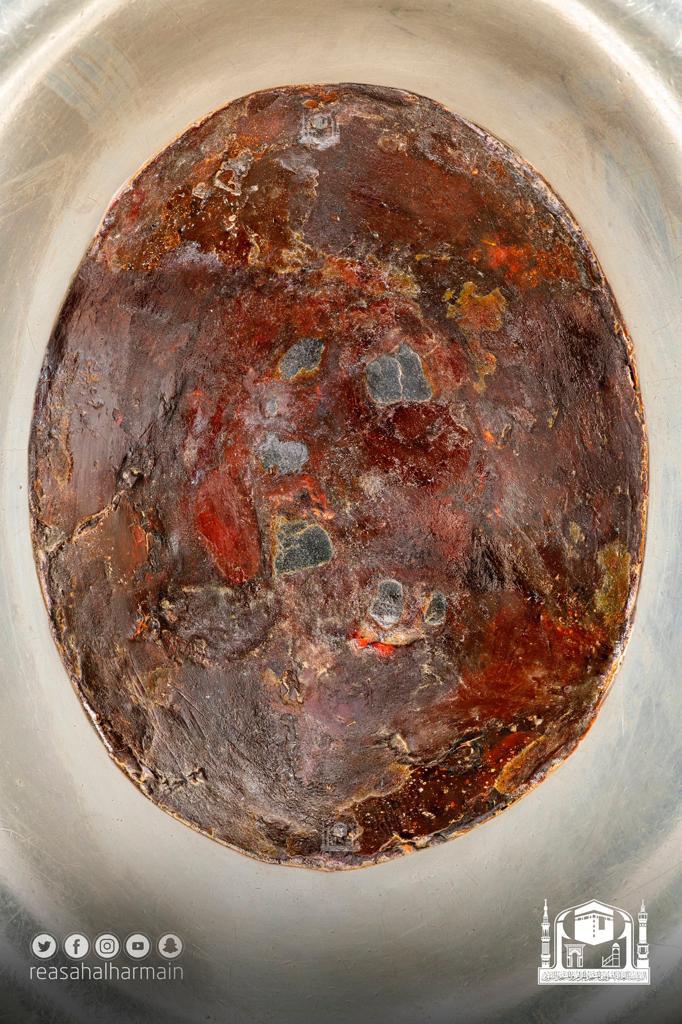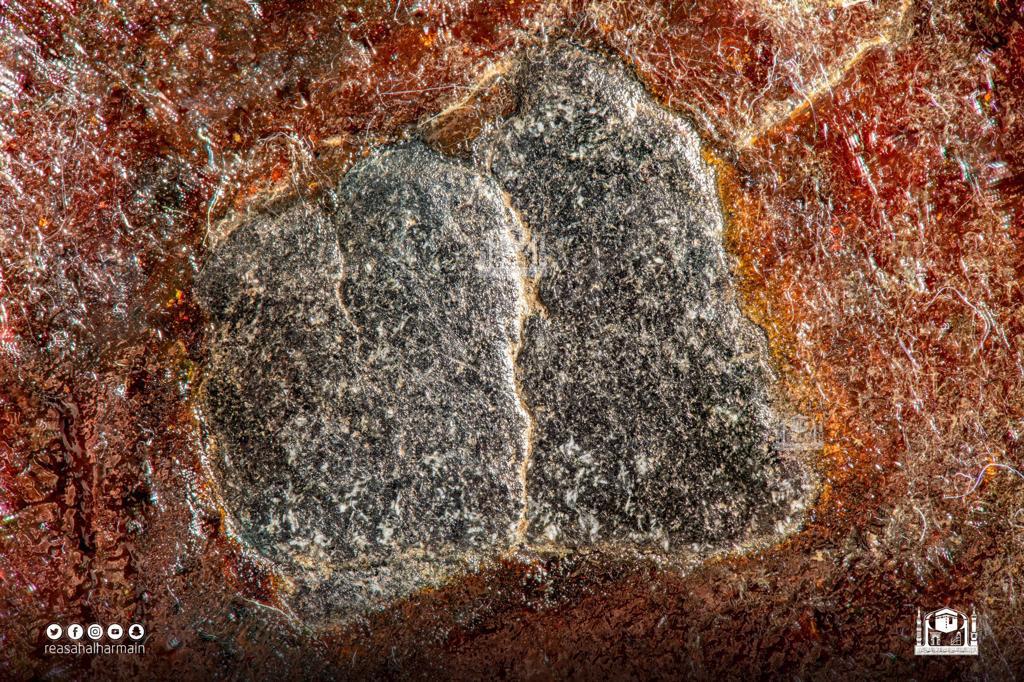 The Black Stone is believed to be sent down from paradise as revealed by the Prophet (ﷺ) saying, "The Black Stone came down from paradise."
On another occasion, the Prophet (ﷺ) described the Black Stone, saying, "When the Black Stone came down from paradise, it was whiter than milk, but the sins of the sons of Adam made it black."
The Black Stone was placed by the Prophet (ﷺ) in the southeastern corner of the Kaaba. The Black Stone comprises eight small rocks affixed to a large stone that is encased in a silver frame.
The Black Stone marks the point from where the circumambulation (tawaf) begins and ends. The ritual of tawaf involves Hajj and Umrah (the minor hajj) pilgrims go around the Kaaba seven times anticlockwise.
The Black Stone is placed one and a half meters high from the ground, and it is black in color with a reddish color with a cavity similar to a drinking bowl.
The Black Stone is surrounded by a frame of pure silver to preserve it, and the place of the stone appears oval. The Black Stone is perfumed with the luxurious oud oil five times a day.
Reporting by Indonesia Window