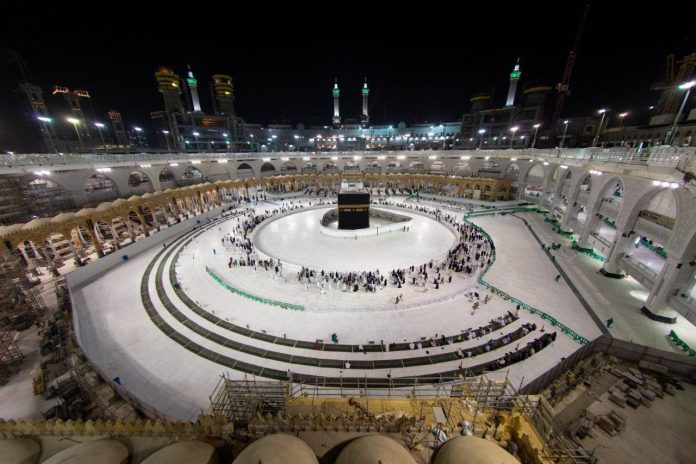 Jakarta (Indonesia Window) – The General Presidency for the Affairs of the Two Holy Mosques has decided to appoint 10 women for senior leadership positions in the Presidency of the Two Holy Mosques, aiming at empowering Saudi women with high qualifications and professional abilities.
The presidency remarked the appointment of the female leaders was directed by the General President for Affairs of the Two Holy Mosques, Dr. Abdul Rahman Al-Sudais, according to the Saudi Gazette report quoted by Indonesia Window here on Sunday.
The appointment was made in all specializations and fields, namely, guidance, advisory, developmental, administrative, linguistic, technical, engineering, administrative, supervisory or services domains, as well as in the field of libraries and scientific research, and related services.
It also included the departments of the King Abdulaziz Complex for the Kiswa of the Holy Kaaba, Gallery of the Two Holy Mosques Architecture, Library of the Grand Mosque, and others.
Earlier, Sheikh Al-Sudais had issued directives for the establishment of a number of women's agencies and deputy agencies and the restructuring of a number of public administrations concerned with women's affairs in the presidency and its agency for the affairs of the Prophet's Mosque in order to harness energies and improve the standard of services.
Reporting by Indonesia Window