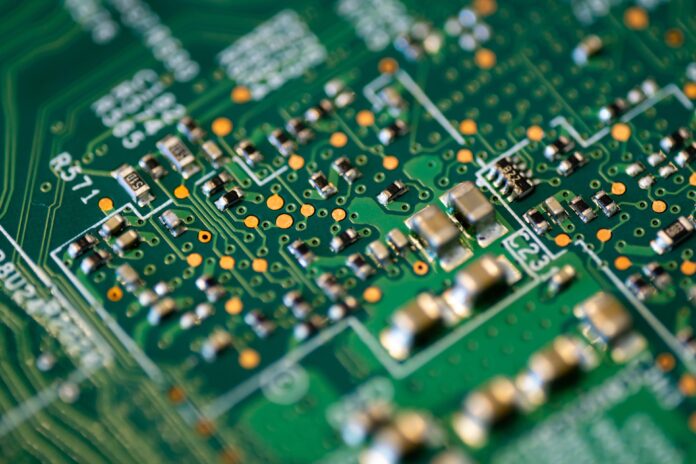 Jakarta (Indonesia Window) – The COVID-19 pandemic has an impact on the production of companies worldwide, including those engaged in the Information Technology (IT).
The pandemic has also affected the competitiveness among the big companies, according to a statement from the Taipei Economic and Trade Office (TETO) received by Indonesia Window here on Tuesday.
Due to the excellent implementation of preventive and handling measures, the pandemic has given no significant impact to the semiconductor industry on the Formosa Island, unlike in other countries.
In fact, in the midst of the pandemic, Taiwan Semiconductor Manufacturing Co. (TSMC) has become a world leader in the production of 7nm process, the statement said.
The company also became the world's first mass production factory for 5nm process and soon will dominate the 3nm production.
Earlier, TSMC announced that it had made a major breakthrough in the development and research of the 2nm process, and had successfully found the entry point.
The business community concluded that TSMC's 2nm process would be launched between 2023 – 2024, and the company could continue to maintain an absolute leading position in the global IC foundry market.
Meanwhile, another global IT company, South Korea's Samsung Electronics, was forced to postpone its large-scale research and development plans due to the pandemic.
In addition to less results in production of 7nm process, the company has also announced that they would pass the 5nm production and directly develop the 3nm process.
It is known that Samsung's 3nm production is only comparable to TSMC's 5nm products.
In terms of technology domination, Samsung is at least one year behind than TSMC.
On the other hand, Intel also began to lose its competitiveness, leading to a discourse on whether or not the U.S. company would continue its chip-manufacturing business.
The TETO statement said, with consideration of cost, Intel would appoint IC foundry with more advanced technology such as TSMC to produce chips in the future.
Reporting by Indonesia Window