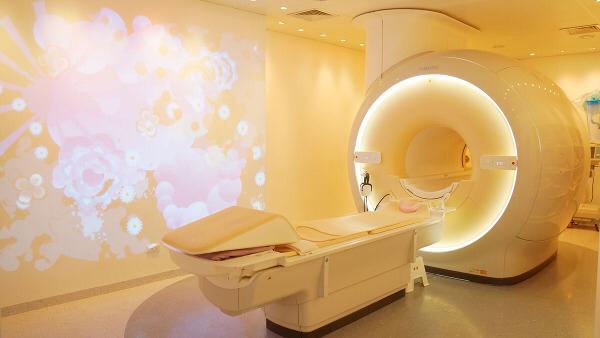 Jakarta (Indonesia Window) – Taiwan's health care and treatment standards are among the best in the world, with a variety of innovations and breakthroughs that have been continuously improved in the past decade.
Healthcare providers in the Formosa Island offer first class experiences by putting customers' convenience at first.
A number of medical examination centers in Taiwan use a 'separation between health examination and treatment' model.
At the medical examination centers, no patients or their family members are found. This is aimed at reducing the risk of infection and protecting patients' privacy.
Those who opt for a high-end health screening program will stay at a five-star hotel from the night before having a health check-up.
Customers will receive delicious lower residue diet dishes, such as light beef soup, prepared by professional chefs. Thus, patients who require dietary control such as colonoscopy (a test to look for any disorders or abnormalities in colon and rectum) will have professional diet management.
The examination center will also send a special shuttle, so customers don't have to worry about transportation problems.
During the medical examination, there is one specialist who fully takes care the patient in passing each of medical procedure.
Compared to a public health examination center that serves nearly a hundred people in one day, Taiwan's high-end medical examination center has 70 medical personnel to serve 20 to 30 customers. Therefore, customers can communicate with the specialists at any time.
After completing the medical examination, patients can enjoy fresh and healthy meals prepared by nutritionists and chefs in the exclusive VIP room, before hearing detailed medical examination results and lifestyle adjustment advices from the doctors.
In addition, nutritionists will also make dietary recommendations according to customers' health conditions.
After completing the entire medical examination process, customers can choose a fun tour package recommended by the hospital.
Prevention
Conventional medical examinations aim to identify diseases in patients' body. Today, however, such treatment focus on medical prevention.
Taiwan's healthcare facility can formulate a variety of tests tailored to individual needs, including hormones, nutrition, toxins, genes, muscular endurance, and others, then accurately compile a personal health plan based on these data.
Apart from medical facilities, many health examination centers also have fitness centers, swimming pools, spas, and other services.
The health treatment program also includes fitness testing and expert consultation based on customers' health examination.
In the future, customers only need to scan the QR Code provided by a medical examination center to watch home tutorial videos about comfortable private sports activities.
Usually, patients have to wait seven days for medical examination results, then return to have a treatment and receive medication.
However, that does not apply to those who choose Taiwan's top-class health services because the medical examination results can be attained on the same day.
In addition, hospitals that provide health examination services can help pick up medicines at pharmacies, and schedule return visits according to customer's condition. This is possible because every step from medical checkups to health care is a one-stop service, making all the procedures time and money efficient.
The health check-up service on the Formosa Island is a unique and unrivaled medical soft power.
Now, having a medical treatment in Taiwan is like having a fun holiday.
Source: Taiwan Economic and Trade Office (TETO)
Reporting by Indonesia Window