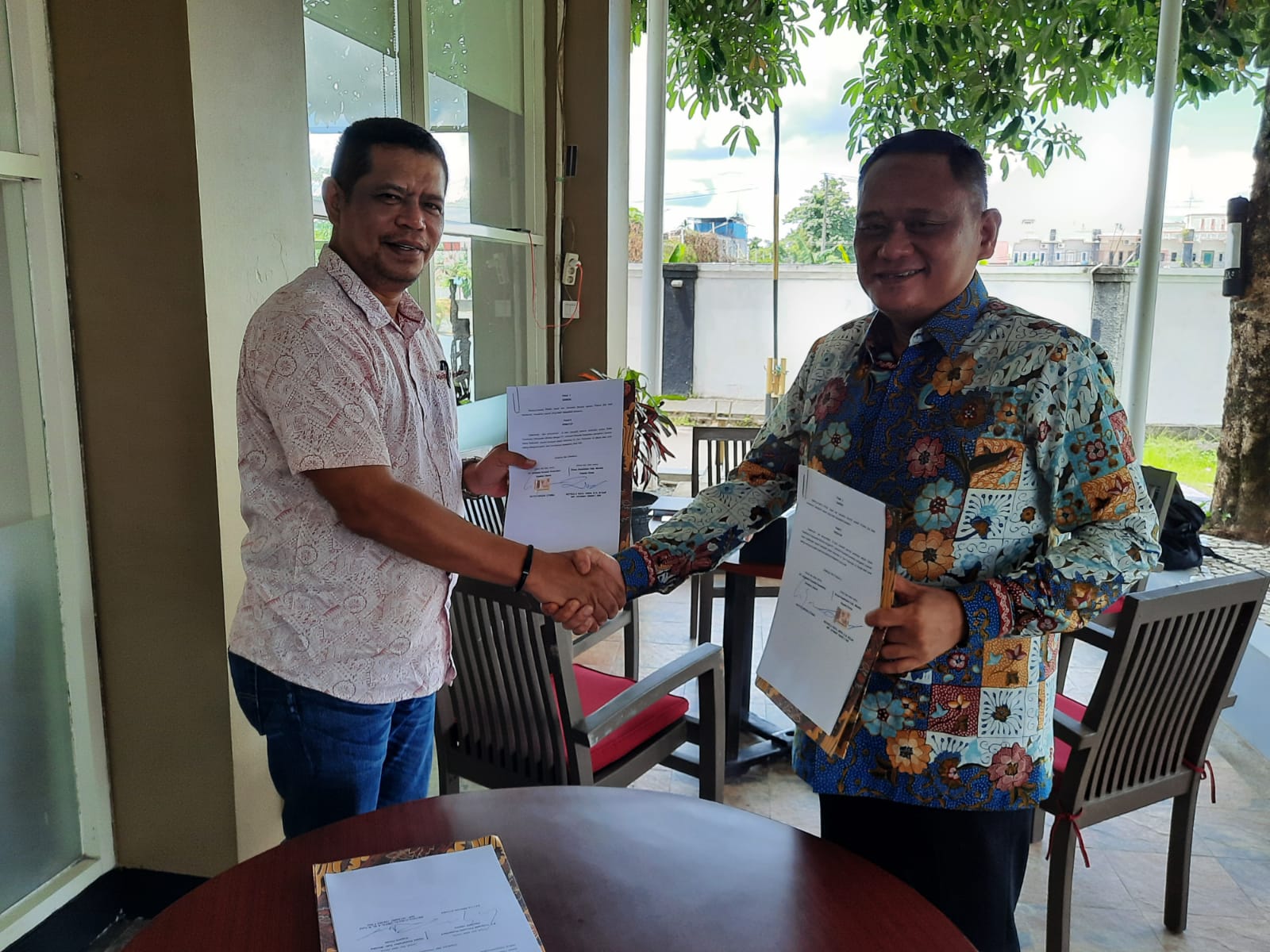 Timika, Papua (Indonesia Window) – The Mimika District Health Office, Papua Province, continues to make innovation in the health sector, particularly in providing medical services for people, especially those living in remote areas.
In early 2022, the health office started preparing an air mobile health center service, which will reach Papua's central highlands, Head of the Mimika Health Office Reynold Ubra said in a written statement received here on Monday (March 21).
He explained that the office has collaborated with one of the local flight operators, namely the Unitrade Persada Nusantara (UPN), which also has a mission of providing air ambulance and medical evacuation services.
The cooperation document between the Mimika Health Office and the Unitrade was signed by Head of the Health Office Reynold Ubra and the UPN's President Director Satya Graha Utama in Timika city, Papua province, on Saturday (March 19).
The Unitrade which has been operating in Papua since 2009 has served people as well as the local administrations and the central government in the field of air logistics, including supporting the construction of roads, bridges, and airports in the central highlands of Papua.
The 'flying doctor' which will serve five health centers in the area is scheduled to have its maiden flight on March 28, 2022.
The services, according to Reynold, include distribution of medicines and logistics for health workers who are on duty in mountainous areas that are geographically difficult to reach by land.
The 'flying doctor' will also help transport the medical team, including nurses and doctors, who serve people for two months, before being replaced by another team.
This program is the first of its kind carried out by the Mimika Health Office to respond to the challenges of health services in the remote mountainous areas, Reynold said, hoping that the collaboration with Unitrade would make this program run in a sustainable manner.
"For the past two years, we have focused on improving health services in 11 health centers in coastal areas," Reynold added.
In addition, the Mimika Health Office has established communications with relevant parties to jointly maintain and create conducive situations for the successful mission of health workers who will serve people.
The Mimika Health Office is also gradually providing health facilities and infrastructures, such as housing for medical staff members, as well as clean water, electricity, communication, transportation and other facilities, in Papua's central highlands.
Reporting by Indonesia Window