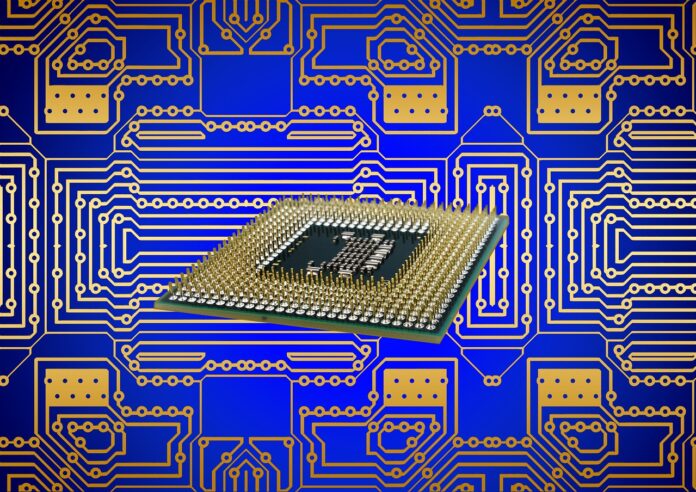 Jakarta (Indonesia Window) – Taiwan has the most complete semiconductor industry chain in the world, with Integrated Circuit (IC) products dominating the global market, according to a statement from the Taipei Economic and Trade Office (TETO) received by Indonesia Window here on Monday.
IC is an electronic component that integrates hundreds to millions of transistors, diodes, resistors and capacitors into a small package.
IC functions smart phones, laptops, desktop computers, and tablets by integrating the works of the CPU (Central Processing Unit) which is responsible for processing and calculating data, memory chips for storing data, as well as chips that receive and send network signals and GPS (Global Positioning System) signals.
IC consists of components such as transistors and wafers that use semiconductors.
The semiconductor industry from upstream to downstream is divided into four main processes, namely, design, foundry, package, and IC test.
Taiwan's product value in IC foundry, packaging and testing is the biggest in the world, while IC design is the second largest at the global level.
The total product value of all Taiwanese semiconductor companies in 2019 reached 2.7 trillion Taiwan dollars (around 1,350 trillion rupiahs), which is ranked second in the world after the United States.
In fact, some Taiwanese companies are among the most prominent IC foundry producers in the world.
Regarding the total value of IC foundry production, TSMC (Taiwan Semiconductor Manufacturing Co) is the biggest company in the world, while UMC company is ranked third, and Powerchip company is in the sixth worldwide.
IC chips produced by the three Taiwanese companies contribute  more than 60 percent of the world's foundry IC market.
That means, most of the Information Technology (IT) devices in the world depend on the production of IC chips made by Taiwanese companies.
Reporting by Indonesia Window