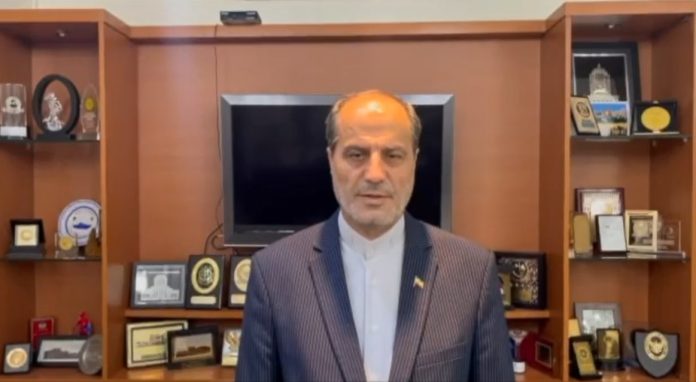 The shooting in Shah Cheragh in Shiraz city, Fars province, on October 26, 2022, claimed by the terrorist group ISIS (Daesh), killed 15 civilians, and injured at least 30.
Jakarta (Indonesia Window) – Iran's Ambassador to Indonesia, Mohammad Azad, has stated that the terrorist attack on the Holy Shah Cheragh complex in Shiraz city, Fars province, on last October 26 was a heinous and brutal act.
In an official statement received here on Wednesday, Ambassador Azad said 15 people died and 30 people were injured in the incident.
"The attack took place in the holy complex of Haram Shah Cheragh which is one of the largest religious and pilgrimage centers in Iran," he said.
The attack, the ambassador continued, drew sympathy and condemnation from the authorities and officials from 44 countries around the world, including the European Union, France, Egypt, Italy, Bosnia, Venezuela, Germany and Sweden.
They condemned this heinous crime and called for the global eradication of terrorism.
"We hope to see more other countries, especially in the Asia and Pacific region, speak up and convey their position," Ambassador Azad said.
All of the victims in the shooting were civilians, including several women and three children. One of these children, named Artin Seraidaran, who suffered injuries, lost his father, mother and brother in the deadly act of terror.
"Unfortunately, a number of international human rights bodies and mechanisms, which normally often issue mixed statements on trivial matters, have now chosen to remain silent about this terrorist incident," he said.
"Terrorism and extremism know no national borders, and could target any citizen and country in the world," the ambassador stressed, stressing that cooperation, interaction and coordination among various countries and international institutions must be carried out to combat terrorism, violence and extremism.
"The Islamic Republic of Iran is ready to cooperate in the form of bilateral, regional and international cooperation. With this cooperation we will have a safer world for ourselves and our children," Ambassador Azad said.
The terrorist group ISIS (Daesh) claimed responsibility for the terrorist attack. However, investigations into the terrorists' affiliation, their nationality, their motives behind the terrorist attack and other complex issues related to the act as well as the possible roles of other actors are ongoing.
In this incident, an ISIS member was successfully paralyzed by Iranian security forces and the second perpetrator was arrested.
Victim of terrorism
Since the victory of the Islamic Revolution in 1979, the Islamic Republic of Iran has been one of the biggest victims of terrorism.
During this period, terrorist groups through their various actions have killed more than 17,000 innocent people and injured many others in our country, the Iranian ambassador said in a written statement.
Most of these killings, which are crimes against humanity, were carried out by the terrorist group Mujahedin-e-Khalq Organization (MKO) which is protected and financed by the West.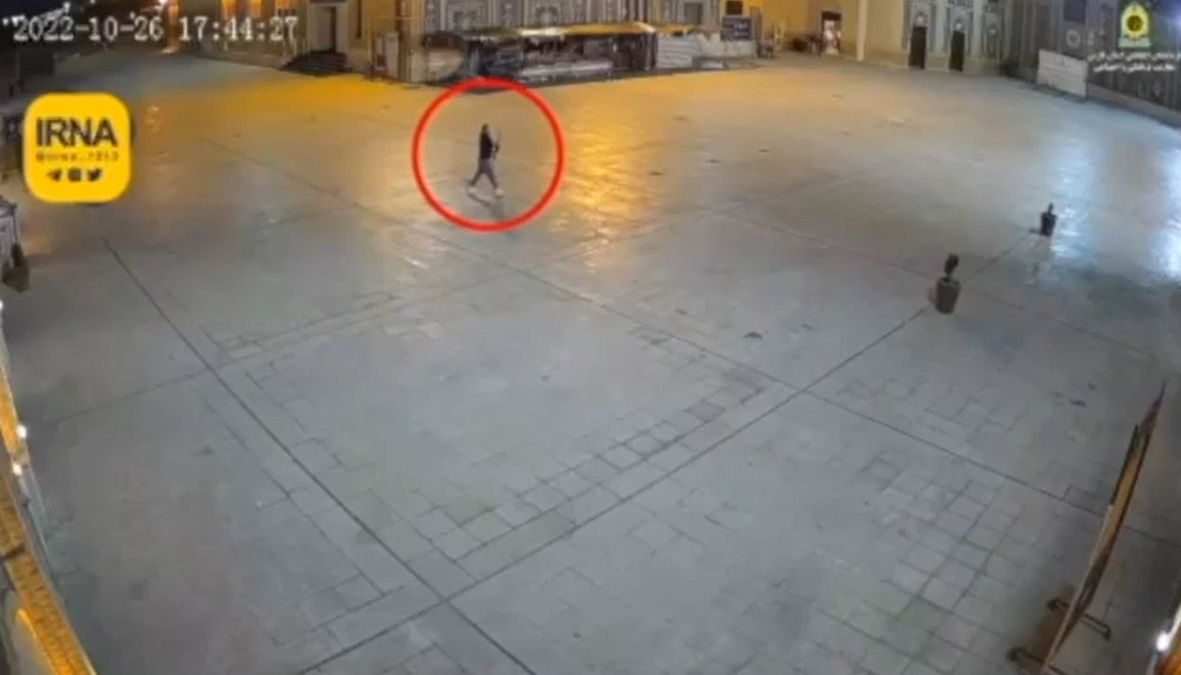 Governments and international organizations that remain silent on terrorist operations, turn a blind eye to assassinations, to make their countries a safe haven for terrorist groups and apply double standards to terrorism, are the ones who must be held responsible for the spread of violence and the spread of terrorism attacks around the world.
The negative impact of terrorism and those who support terrorism for their sake is a real threat to the world today because the danger of terrorism is certainly not limited to countries that are victims of terrorism, but its scope will extend to other countries.
This proves the international responsibility of all countries, especially international organizations to take a stand and not to remain silent, Ambassador Azad stated.
Reporting by Indonesia Window