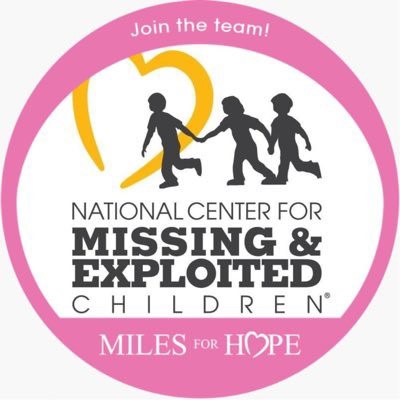 The sexual exploitation of children and teenagers is another crime condemned internationally, prompting countries around the world to do everything they could to prevent and bring perpetrators to justice.
In 2019, Taiwanese police received information from a virtual private network, the U.S. National Center's CyberTipline for Missing and Exploited Children, indicating that a South African national in Taiwan was suspected of having uploaded large amounts of child pornography to the internet.
Taiwan police quickly found the suspect and searched his home based on the reports, then confiscated evidence of child pornography.
Police also found photos and videos of the suspect sexually abusing Taiwanese children.
This case could be resolved thanks to cooperation between countries and sharing of criminal intelligence, so as to effectively reduce crime cases.
Cross borders
Cybercrime involves cross-border investigations.
Like COVID-19, cybercrime could strike individuals in any country.
Therefore, fighting computer cybercrime is like fighting a pandemic, requiring the cooperation of international police forces assisting and sharing information with one another.
Only then could most criminal cases be prevented and solved efficiently, and people around could live in safe.
Taiwan's police authorities continue to strive to promote international cooperation in fighting cross-border crimes.
In 2020, through the joint efforts of Taiwan, Vietnam, and the United States, a transnational telecommunications fraud call center was successfully raided in January.
In addition, a US currency counterfeit syndicate was revealed in February, and 12 people were suspected of involvement in human trafficking, as well as violators of the Prevention of Sexual Exploitation of Children and Adolescents Act were arrested in July.
Taiwan police authorities have a dedicated High-Tech Crime Investigation Unit and professional cybercrime investigators.
The Criminal Investigation Bureau (CIB) under the National Police Office of the Ministry of Home Affairs, has also established a Digital Forensic Lab that meets international standards.
This laboratory has been awarded the world's first ISO/IEC 17025 accreditation for Windows Program Analysis by the Taiwan Accreditation Foundation.
By 2021, the CIB standardized malware analysis procedures, in addition to establishing file analysis and network analysis mechanisms.
Taiwan's expertise in fighting cybercrime will benefit global efforts to build safer cyberspace.
Author: Huang Chia-lu [Commissioner of the Criminal Investigation Bureau (CIB) Republic of China (Taiwan)]