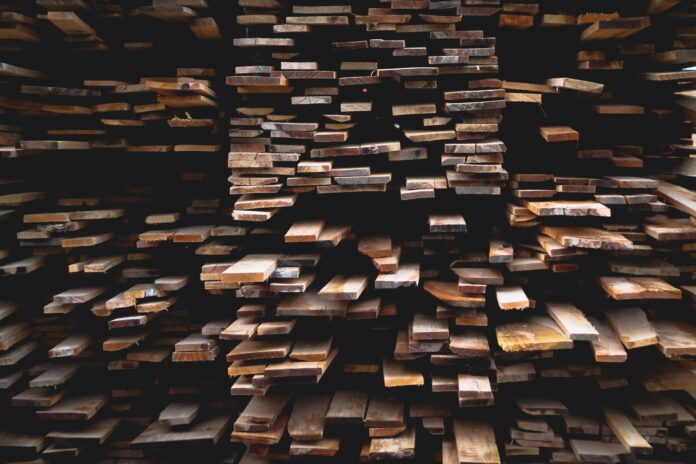 Jakarta (Indonesia Window) – Belgium welcomes export of legal and sustainable forest wood products from Indonesia as they meet the Forest Law Enforcement, Governance and Trade (FLEGT) certification.
A representative from the Belgian Wood and Furniture Industry Entrepreneurs Association, Alexander de Groot, said Indonesia has a comparative advantage with FLEGT certification in its every forest wood product.
He made the statement at the Indonesia-Belgium Virtual Business Meeting on Wood Products and Furniture which was held online by the Indonesian Embassy in Brussels in collaboration with the Indonesian Forestry Community Communication Forum (FKPMI) on Wednesday (Aug 5), a statement from the Indonesian Ministry of Foreign Affairs mentioned.
The FLEGT certification assists wood importers in Belgium and other European Union (EU) countries in identifying and ensuring that wood products from Indonesia do not come from illegal logging that harms forests.
The FLEGT-certified Indonesian wood products are also the result of sustainable forest governance.
Philippe Delhaise from Ethnicraft said his company had employed at least 1,400 people in Jepara, Central Java.
In the midst of the COVID-19 pandemic, the Belgians and other Europeans spent their time beautifying homes with wood panelling or wooden furniture, opening up opportunities for Indonesian wood and wood products exporters to penetrate the markets.
According to Nadir Oulad Omar from Barabas/Belindo who has worked with some Indonesian furniture manufacturers for 25 years, as there are no exhibitions due to the pandemic, digital platforms are very helpful in promoting Indonesian wood products.
Meanwhile, the Chargé d'Affaires of the Indonesian Embassy in Brussels, Sulaiman Syarif, said FLEGT VPA is Indonesia's high commitment in preventing illegal logging, promoting the legal wood trade, and ensuring the sustainability of the Indonesian wood legality system.
The FLEGT Voluntary Partnership Agreement (VPA) are a bilateral agreement between the EU and wood-exporting countries, aiming at improving forest sector governance and ensuring that imported-wood products are produced under the partner countries' regulations.
The Chairman of the Indonesian Forest Entrepreneurs Association, Indroyono Soesilo, said the European Union and Belgian markets still open opportunities for Indonesian wood products.
The European Union is the fourth largest market of Indonesian wood products, after China, Japan and the United States.
The export value of wood products from Indonesia to the European Union in 2019 was 1.091 billion U.S. dollars (around 16.03 trillion rupiahs).
Meanwhile, Indonesia's global total exports in 2019 amounted to 11.6 billion U.S. dollars (approximately 170.48 trillion rupiahs).
Reporting by Indonesia Window