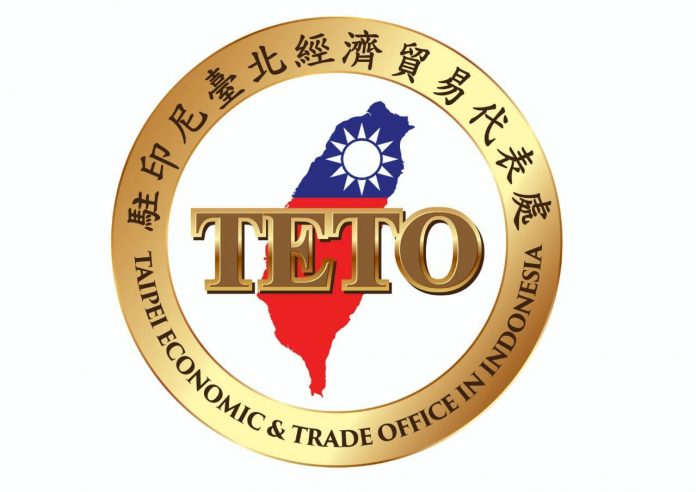 Jakarta (Indonesia Window) – The Taiwanese government has clarified a case found by the National Board for the Placement and Protection of Indonesian Migrant Workers regarding money fraud and Taiwan visa falsification by a migrant worker placement company that is harmful to Indonesian prospective migrant workers.
The clarification was mentioned in a written statement by the Taipei Economic and Trade Office (TETO) received here on Tuesday, referring to a press conference held by the national board on March 27, 2021, and based on the statements delivered by the victims.
TETO emphasized that it is trying to prevent such cases of fraud against the Indonesian people from recurring, with the following explanation.
Regarding the statements by prospective migrant workers that TETO had assigned its employees to Bandung (West Java) to carry out visa interviews, the office clarified that based on current procedures, TETO Jakarta and TETO Surabaya have never assigned their employees to the company or job training institute to conduct visa interviews for the purpose of migrant worker placement during their job training.
After prospective migrant workers completed job trainings, they have to apply for a migrant worker visas by directly coming to TETO Jakarta or TETO Surabaya to take fingerprints.
If necessary, interviews will be conducted at the TETO office, and not by TETO employees in placement companies or job training institutes.
Regarding the company that counterfeited Taiwan visas, TETO explained that after examining the format, data and visa numbers held by the victims, TETO found that the visas were fake.
Regarding companies that told the prospective migrant workers that they were scheduled to leave for Taiwan on March 29, 2021, TETO clarified that currently the Taiwanese government is still suspending the Indonesian migrant workers' placement due to the pandemic.
TETO urges the Indonesian people not to easily trust false information.
Information regarding the reopening of the Indonesian migrant workers' placement to Taiwan should be officially issued by TETO.
TETO is very grateful for a swift action of the National Board for the Placement and Protection of Indonesian Migrant Workers in investigating the case and providing information.
TETO will continue to cooperate with the national board and the Indonesian police in investigating the case.
TETO also reminds Indonesians who wish to work in Taiwan to first confirm every information to the national board and the Taipei Economic and Trade Office, in order to protect their rights.
Reporting by Indonesia Window