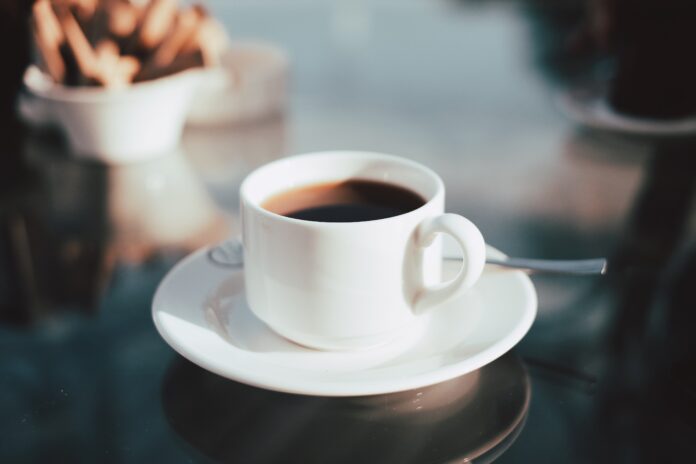 Jakarta (Indonesia Window) – Taiwanese have a history of drinking tea for more than one hundred years, especially such Chinese teas as Oolong and Tieguanyin which are famous not only for their delicious tastes, but also their health benefits.
Nowadays, Taiwan has modified tea into a drink which is well-known as bubble tea.
In Indonesia, the tea mixed with milk and creamer with tapioca balls is sold in a number of outlets including Chatime, KOI, Xing Fu Tang, Tiger Sugar and TrueDan.
According to a statement from the Taipei Economic and Trade Office (TETO), besides the classic and contemporary tea, Taiwanese also love to drink coffee.
More than 200 cups of coffee are consumed by one Taiwanese per year, and it increases 20 percent annually.
With that figure, the coffee consumption market in Taiwan reaches more than 80 billion Taiwan dollars (around 40 trillion rupiahs).
It is not difficult to find delicious coffee in Taiwan because there are more than 15,000 shops and minimarkets throughout the Formosa Island that sell coffee beans and freshly-brewed coffee drinks.
Of that number, more than 10,000 minimarkets in Taiwan are open 24 hours, making aromatic coffee worth 35 Taiwan dollars (approximately 17,000 rupiah) can be enjoyed at any time.
Minimarkets in Taiwan have been the main drivers in expanding the coffee consumer markets in the country.
Apart from local coffee shops and minimarkets, Taiwanese also like to enjoy coffee that is sold in franchised coffee shops.
A lot of local coffee shops promote premium coffee beans from various countries, that they roast by themselves to produce unique aromas.
The large number of coffee shops and minimarkets in Taiwan that provide coffee estate (produced from special plantations) and specialty coffee (produced from the highest-grade beans) make the Formosa Island the highest consumer of premium coffee beans in the world.
Reporting by Indonesia Window