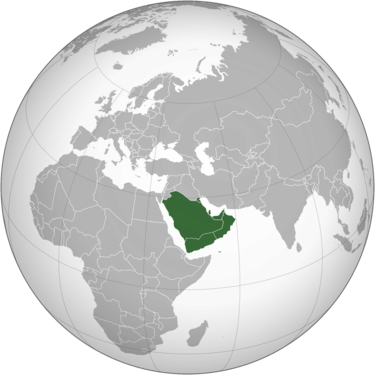 Jakarta (Indonesia Window) – Saudi Arabia has offered investment potential in the mining sector which is claimed to be the largest in the world.
"Saudi Arabia is very much open for business, and we have taken many transformational steps to make investing in mining more attractive than ever before," said Khalid Al-Mudaifer, Vice-Minister of Mining Affairs for the Saudi Ministry of Industry and Mineral Resources, during an interview this week with Mines and Money Online Connect, Saudi Gazette reported.
He highlighted three primary attractions for investors, namely geology, mining ecosystem, and sustainability.
"Combined with a rich and diverse geological footprint, a transformed mining sector and a sharp focus on sustainability, we can make a compelling case that Saudi Arabia is a mining country in the making," he added.
The Arabian Shield is estimated to contain 1.3 trillion U.S. dollars of potential mineral value, across numerous commodities, including gold, copper, phosphate, iron ore and rare earth minerals, many of which are critical to the technologies that will drive a sustainable future, and which are in high demand.
The recently launched National Geological Database provides online access to 80 years' worth of national records of geological, geophysical and geochemical information, including thousands of detailed reports on mining targets and prospects.
A major Regional Geological Survey Program is now under way and will conduct geophysical and geochemical surveys and create detailed mapping of more than 700,000 square kilometers of the Arabian Shield.
To meet the Paris Agreement goals on climate, the global supply of copper and rare earth minerals will need to increase by 40 percent, while nickel and cobalt needs will go up by 60 percent to 70 percent, and lithium requirements will expand by 90 percent.
All of those pivotal elements feature in Saudi Arabia's rich geology.
Reporting by Indonesia Window