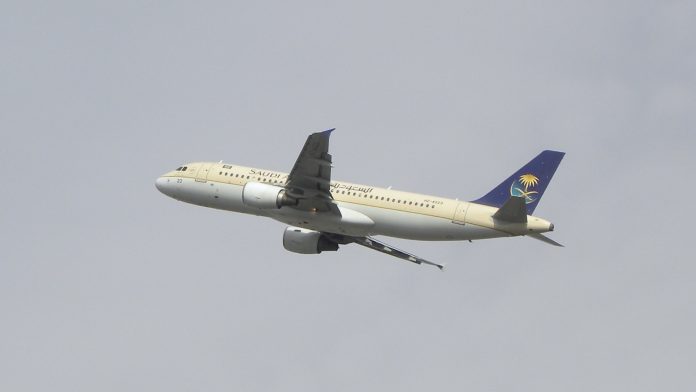 Jakarta (Indonesia Window) – Saudi Arabian Airlines announced its full readiness to implement the government decision to resume international flights for citizens effective from March 31, 2021, Saudi Gazette reported.
The statement was made by Saudi Airlines Company's Director of Corporate Communication Abdullah Al-Shahrani, calling on the citizens to continuously follow the company's website and social media accounts in this regard.
He added the national carrier is ready to resume flights in terms of operational, technical and administrative matters, and there is direct coordination with the General Authority of Civil Aviation (GACA) and the relevant official authorities.
Al-Shahrani called on citizens to follow the official website of the airline as well as its accounts on social networking sites, as they periodically update the list of countries allowed to travel to.
He noted that air travel is still closed to some countries.
Reporting by Indonesia Window