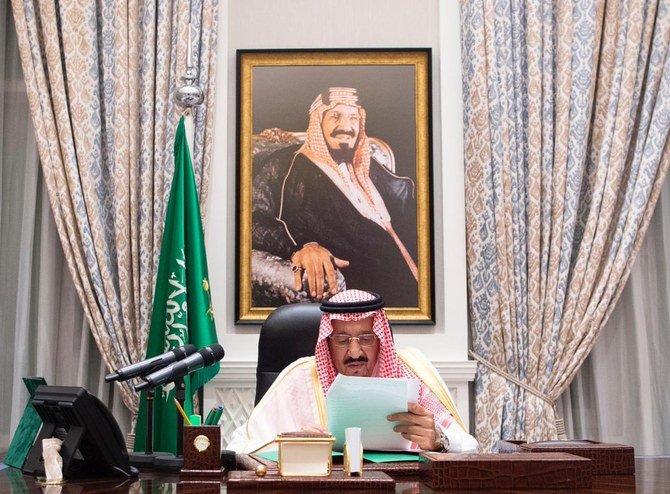 Jakarta (Indonesia Window) –Saudi Arabia's King Salman has expressed his support for all efforts aimed at advancing the peace process over the Palestinian-Israeli conflict.
Saudi Arabia launched the 2002 Arab Peace Initiative, which called for the establishment of an independent Palestinian state with East Jerusalem as its capital, he told world leaders at the 75th United Nations General Assembly which was virtually held in New York on Tuesday (Sep 22) at local time.
"We also support the efforts made by the current U.S. administration to bring peace to the Middle East by bringing the Palestinian and Israeli sides to the negotiating table to reach a just and comprehensive agreement," he added.
Last week, the United Arab Emirates (UAE) and Bahrain became only the third and fourth Arab counties to recognize the state of Israel and formally established diplomatic relations in a U.S.-brokered signing ceremony hosted at the White House.
He said the kingdom also supports the peaceful solution in Syria, the exit of militias and mercenaries, and the preservation of Syria's territorial integrity.
King Salman condemned foreign interference in Libya and called on all Libyan parties to come to the negotiating table and stand together to preserve the unity and integrity of Libya.
He said the Middle East region has for decades suffered from the forces of extremism and chaos, but that Saudi Arabia has chosen a future path based on the Kingdom's Vision 2030, through which it aspires to be a pioneering economy and interactive society.
Reporting by Indonesia Window