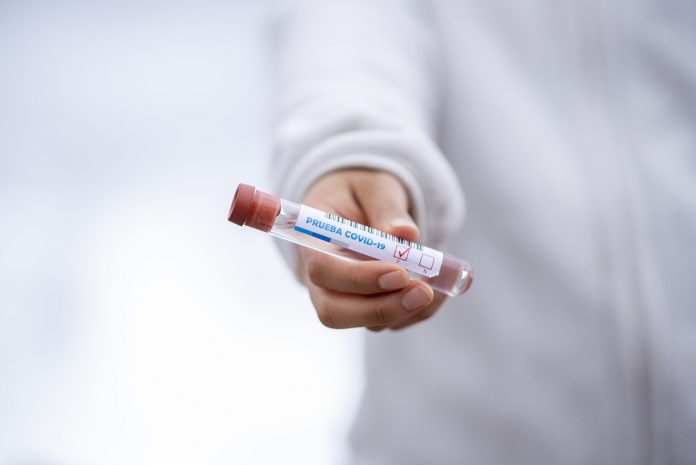 Jakarta (Indonesia Window) – Three more Indonesian overseas have tested positive for the COVID-19, making the total cases to 1,867, the Indonesian Ministry of Foreign Affairs said here on Friday (Nov 13).
The three new patients live in Kuwait, Singapore, and the Vatican.
Of the total cases, 1,348 or 72.2 percent recovered, 155 died, and 364 are still under medical care.
The biggest number of Indonesians who are COVID-19 positive overseas were found in Saudi Arabia, amounting to 268 infections. Of the number, 88 recovered, 100 died, and 80 are still under medical care.
The second biggest number of Indonesians contracted the coronavirus abroad were found in Malaysia, totaling 168 cases, consisting of 52 patients recovering, two dead and 114 still under medical care.
Reporting by Indonesia Window