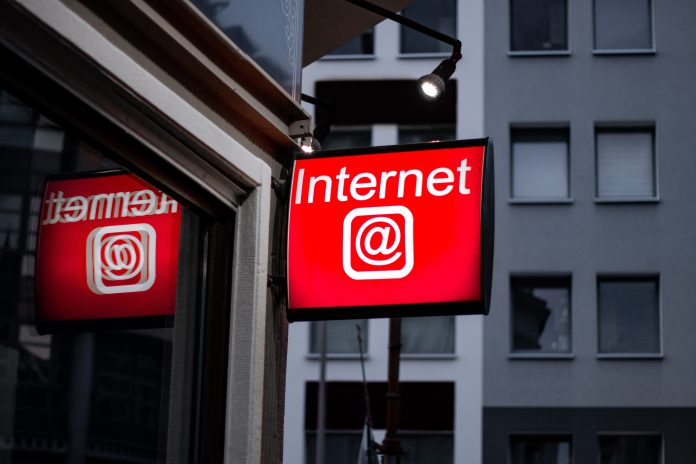 Jakarta (Indonesia Window) – The Internet of Things (IoT) market share in Indonesia is expected to grow rapidly and will reach a value of 444 trillion rupiahs (some 29.9 billion U.S. dollars) by 2022, Industry Minister Agus Gumiwang Kartasasmita said here on Tuesday.
The value was contributed from content and applications amounting to 192.1 trillion rupiahs (some 12.9 billion U.S. dollars), followed by platforms 156.8 trillion rupiahs (some 10.5 billion U.S. dollars), IoT devices 56 trillion rupiah (some 3.7 billion U.S. dollars), and networks and gateways of 39.1 trillion rupiahs (some 2.6 billion U.S. dollars).
"We can imagine this rapid development is an opportunity for all of us," the minister said.
In addition, the Palapa Ring telecommunications infrastructure project is expected to support high-speed internet access and become a solution for connectivity in the archipelagic country.
"That way, there will be no problems in IoT connectivity, either with direct connectivity (from end device to server or cloud) or from gateway to server or cloud," Minister Agus said.
Meanwhile, the Ministry of Industry has a program aiming to make the Small and Medium Industry digitally literate by launching the IKM e-Smart in 2017.
The step aims to introduce the sector players in using e-commerce or digital platforms to expand their market penetration for selling products.
"The Ministry of Industry also has Startup4Industry program," the minister said.
He added, at the beginning of the launch of Making Indonesia 4.0 in 2018, five priority sectors were determined for further development, namely, the food and beverage industry, textiles and clothing, automotive, chemical, and electronics.
Recently, the Ministry of Industry added two more sectors, namely the pharmaceutical industry and medical devices which have high demand during the COVID-19 pandemic.
Reporting by Indonesia Window