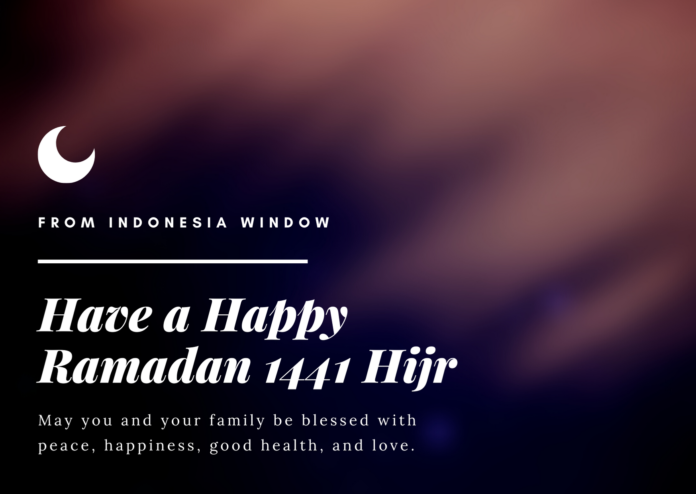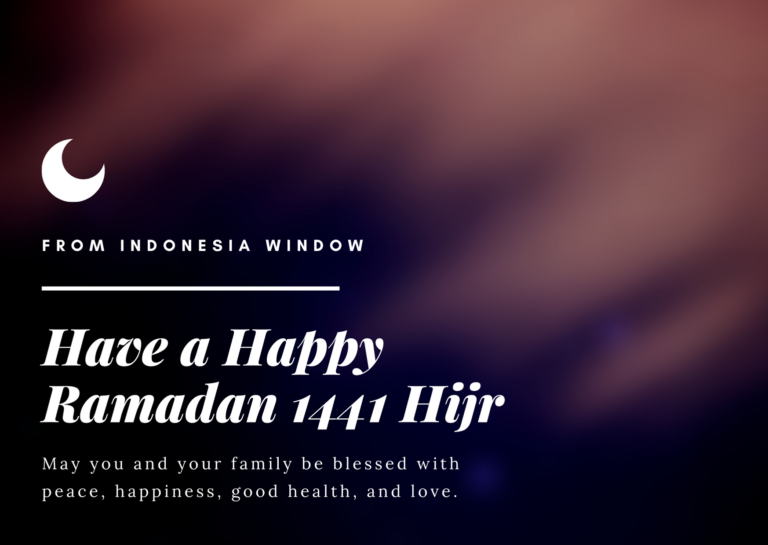 Jakarta (Indonesia Window) – The Indonesian Government has declared that the holy month of Ramadan 1441 Hijr falls on April 24, 2020.
The decision was made at a meeting to declare the first day of Ramadan attended by a number of Islamic organizations' members and astronomers.
The meeting, the so-called isbat, was held at the Indonesian Ministry of Religion in Jakarta on Thursday.
The limited meeting was held online due to the period of the large-scale social restrictions to avoid the spread of the novel coronavirus (COVID-19).
The isbat session was chaired by Minister of Religion Fachrul Razi, and participated in by members and leaders of the Indonesian Ulemas Council (MUI), the House Commission VIII, Islamic mass organizations, and astronomers.
"Finally, we unanimously declare that the beginning of Ramadan 1441 Hijr falls on Friday, April 24, 2020," Fachrul noted.
The first month in the Islamic calendar system is determined by the cycles of the moon, and varies each year in the solar calendar.
Ramadan which is the ninth month of Islam's lunar calendar is the period of Muslims to perform fasting as one of the five pillars of Islam.
In addition to not drinking and eating between dawn and dusk, Muslims must also refrain themselves from sexual activities, and all forms of immoral deeds, including impure or unkind thoughts.
Thus like eating or drinking, false words and bad deeds or bad intentions are considered as acts that abort fasting.
Reporting by Indonesia Window