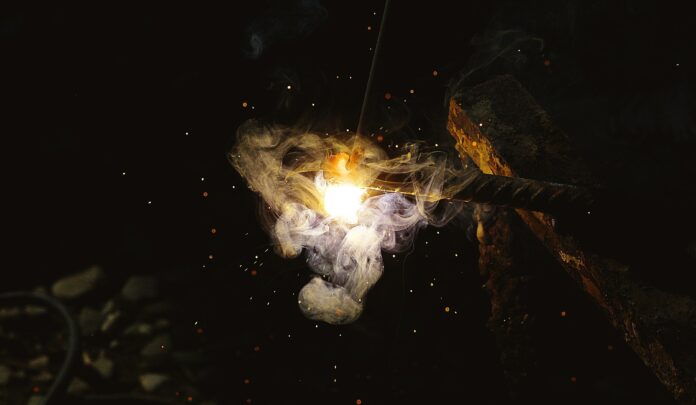 Jakarta (Indonesia Window) – The Indonesian government is building 48 smelters to increase the added value of nickel.
"The mining industry is obliged to build a downstream process, so it is mandatory to build smelters," Minister of Energy and Mineral Resources Arifin Tasrif said in a statement received by Indonesia Window here on Tuesday.
The downstream of mineral and coal industry is mandated in the Law Number 4 of 2009 concerning Mineral and Coal Mining.
According to the minister, the construction of 48 smelters is expected to be completed and operational in 2024.
"And they are expected to fully function after operating 2-3 years," Arifin said
The 48 smelter construction projects are located in the provinces of Banten, East Java, Central Sulawesi, Southeast Sulawesi, South Sulawesi and North Maluku.
Of these, 11 smelters are operational, while 19 others are still under construction.
Arifin explained, smelters for processing low-grade nickel ores will produce MHP (mixed hydroxide precipitate), which is precursors to produce batteries.
He added, the nickel down streaming sector is expected to not only increase the added value of the mineral, but also absorb the Indonesian workforce.
Grade
One of the processes that can be applied to rise the added value of nickel, especially the low-grade ores, is the hydrometallurgical process.
The method can process low-grade nickel ores into pure nickel metal.
The Minister of Energy and Mineral Resources explained, before there was a ban on nickel ores export, the government had difficulty controlling the minimum grade of exported nickel.
"In the near future, limonite (nickel contains oxide ores) will be processed by the hydrometallurgical method, while nickel with grades more than 1.8 percent can be mixed with the lower ones," Arifin said.
The minister noted that Indonesia has 21 million tons of nickel reserves that could last more than 30 years.
Reporting by Indonesia Window