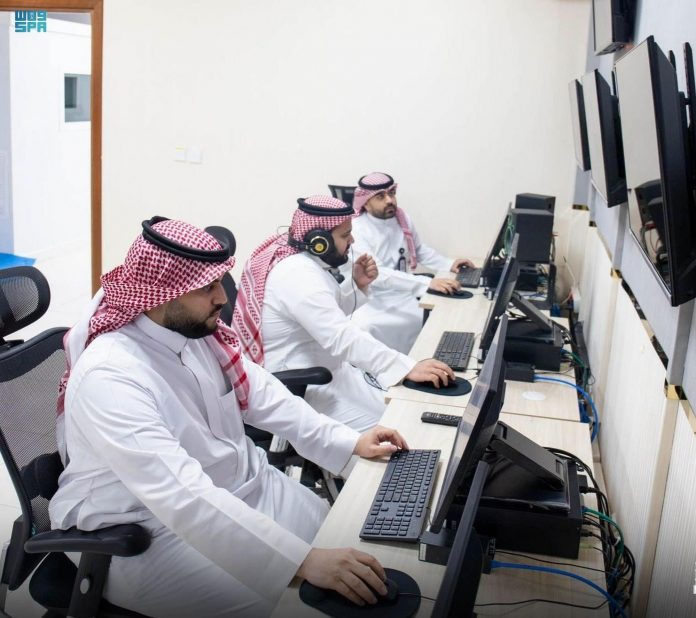 Jakarta (Indonesia Window) – The Language and Translation Unit has broadcast Islamic messages in various languages from the Two Holy Mosques to the world through the Al-Haramain digital platform and FM radio frequency for 720 hours in the holy month of Ramadan 1443 Hijri/2022.
The digital broadcasts from the Grand Mosque in Makkah and the Prophet's Mosque in Madinah are delivered 24 hours a day for 30 days in the month of Ramadan.
The broadcasts contain scientific lessons, sermons and recitation of the Quran and the hadiths of the Prophet ﷺ about the virtues of fasting and zakat (the Islamic alms) for nearly 720 consecutive hours for each language, with the number of beneficiaries from all languages exceeding more than 557,515.
Source: Saudi Press Agency
Reporting by Indonesia Window