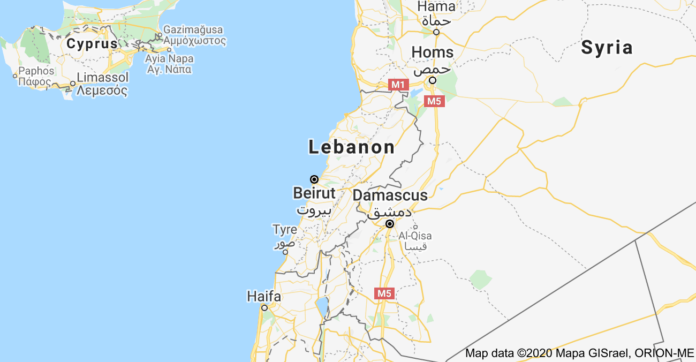 Jakarta (Indonesia Window) – One Indonesian citizen has been injured in a massive explosion in the Port of Beirut, near Downtown Beirut, Lebanon on Tuesday (Aug 4), at 18.02 local time.
Indonesian Ambassador to Lebanon Hajriyanto Y Tohari in a statement received by Indonesia Window here on Wednesday said the Indonesian citizen is now being treated at the Rafiq Hariri Hospital, Beirut, and in a safe condition.
Ambassador Hajriyanto confirmed that all Indonesian nationals in Lebanon are safe and secure.
The Indonesian Embassy in Beirut records that there are 1,447 Indonesian citizens in the Western Asia country, consisting of 1,234 Indonesian peacekeeping group of the Garuda Contingents, and 213 Indonesian civilians, including the family of the Indonesian Embassy and students.
The Indonesian Embassy has called on all the Indonesians via WhatsApp groups to immediately report about possible accidents affecting them.
The Indonesian Embassy has communicated with the local police and requested progress reports on Indonesian citizens.
So far, there has been no official statement regarding the cause of the explosion.
Initial sources estimated that the explosion occurred at one of the large hangars in the port which stored explosive materials.
Another source said, the large explosion came from sodium nitrate material in large volumes stored in the port.
Sodium nitrate is a material used for food preservatives and could explode when it is exposed to fire.
The Lebanese Ministry of Health said the death toll reached tens while hundreds were injured.
The CNN reported at least 78 people were killed in the massive explosion.
The Lebanese Prime Minister noted that about 2,750 tons of explosive ammonium nitrate were stored in a warehouse in the Beirut port for six years.
Reporting by Indonesia Window