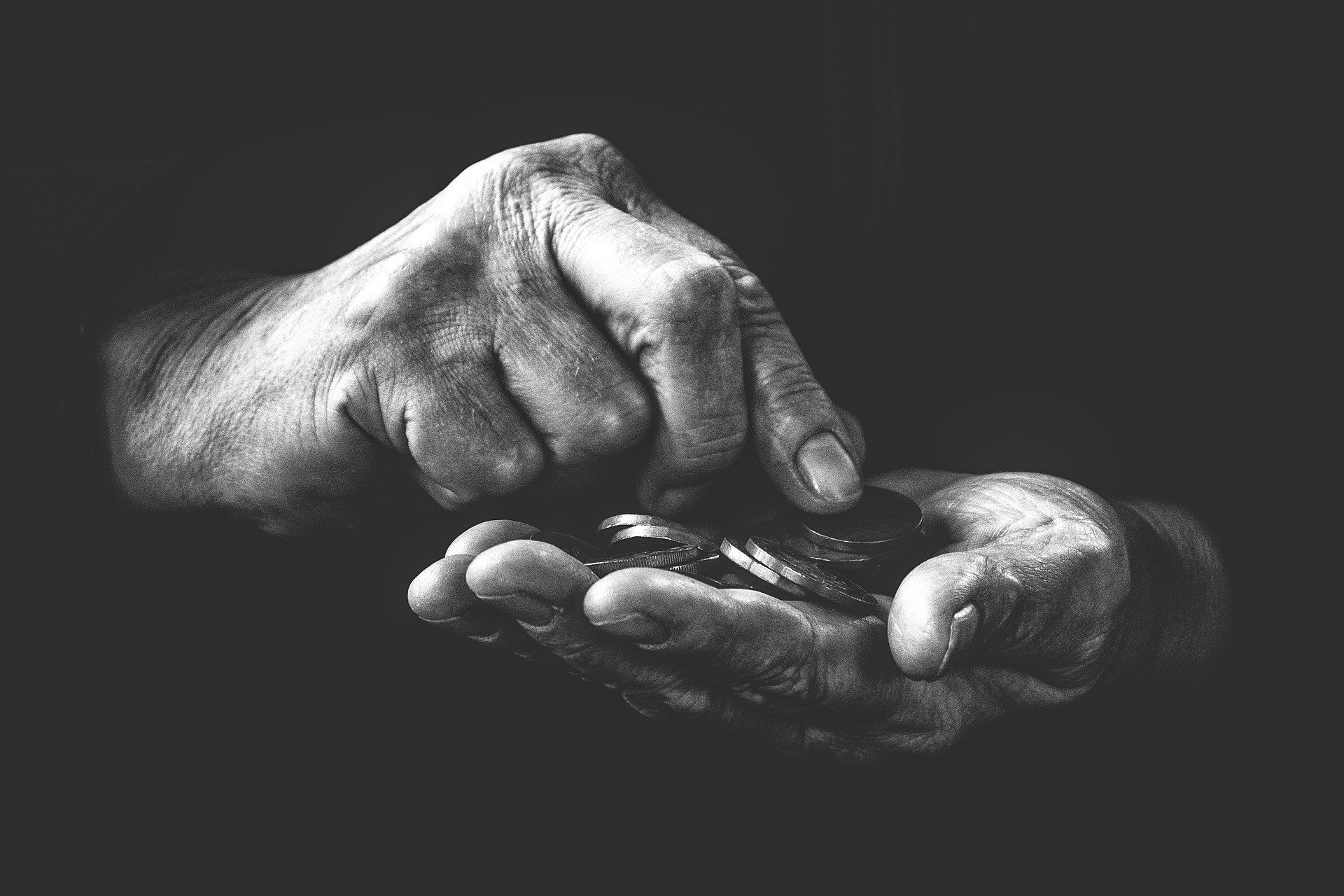 Jakarta (Indonesia Window) – The Statistics Indonesia (BPS) has reported that the number of poor people in the country fell by 1.04 million from March 2021 and 1.05 million people in September 2020, to 26.5 million as of September 2021.
Thus, the percentage of poor people in September 2021 reached 9.71 percent, down 0.43 percent from that in March 2021 and 0.48 percent from that in September 2020.
The trend of decreasing poverty in the Southeast Asian country in the March 2011–September 2021 period could be seen in terms of numbers and percentages, except for September 2013, March 2015, March 2020, and September 2020.
The increase in the number and percentage of poor people in the period September 2013 and March 2015 was caused by the rise in the prices of basic commodities due to the increase in the price of oil fuel.
Meanwhile, the increase in the number and percentage of poor people in the period between March 2020 and September 2020 was due to the COVID-19 pandemic.
However, Margo considered that the poverty rate in September 2021 was still higher than the pre-pandemic level which reached 24.78 million people in September 2019.
The agency recorded that the largest percentage of poor people was in the provinces of Maluku and Papua, at 20.43 percent in September 2021, while the lowest was in Kalimantan island at 5.85 percent.
Most of the poor (14.02 million people) live on Java island, while the lowest number of poor people (980,000 people) is on Kalimantan island.
The World Bank recorded that Indonesia's population in 2020 amounted to 273.5 million.
Reporting by Indonesia Window