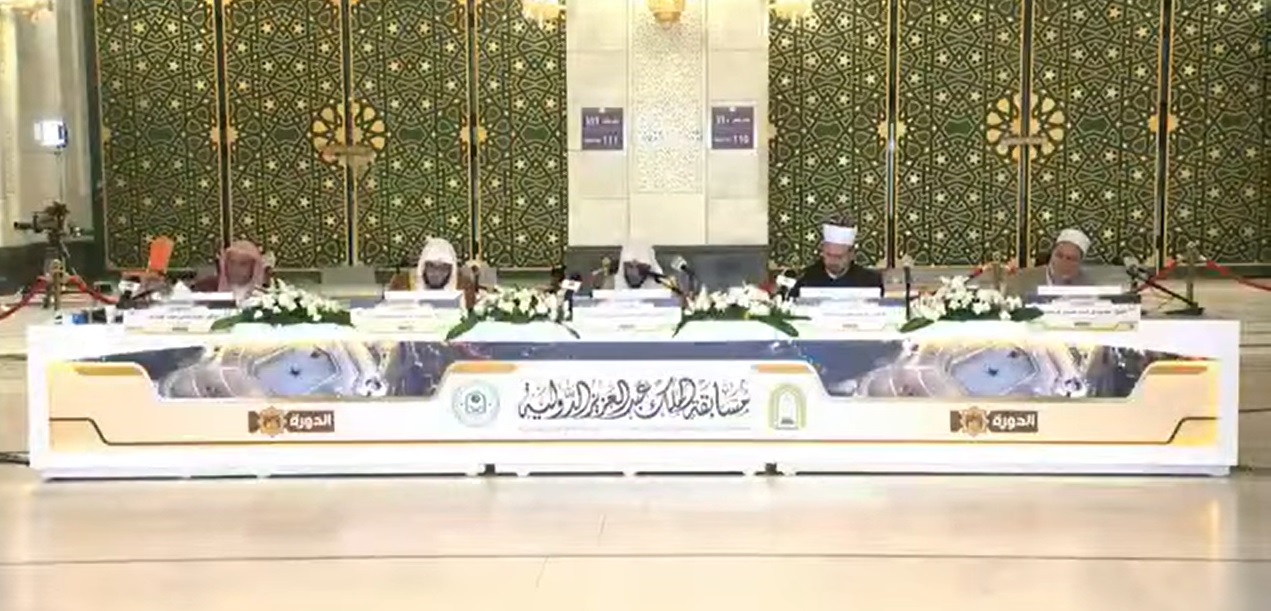 Jakarta (Indonesia Window) – The 42nd King Abdulaziz International Competition for the memorization, recitation and interpretation of the Noble Quran is scheduled to be launched at the Grand Holy Mosque in Makkah between Safar 14 and 25, 1444 Hijri, or September 10-21, 2022.
The competition will be held under the organization of the Saudi Ministry of Islamic Affairs, Call and Guidance, represented by the Secretariat General of the Holy Quran Competition.
With the total value of prizes in five branches amounting to around 3 million Saudi riyal (about 800,000 U.S. dollars), the competition is expected to attract participants from around the world.
On the occasion, Minister of Islamic Affairs, Call and Guidance and Supervisor General of the competition Dr. Abdullatif bin Abdulaziz Al Al-Sheikh expressed gratitude and appreciation for King Salman for his interest and care in the Holy Quran, noting that the competition is an extension of what this blessed state has offered to Muslims around the world.
He also referred to the successes of the competition in encouraging Muslims around the world through its journey extending over four decades of fair competition to memorize the Holy Quran and highlight Saudi Arabia's efforts in taking care and concern of memorizing, reciting and interpreting the Holy Book.
He also said that the award this year is characterized by an increase in the allocation of prizes to 2.7 million riyal Saudi, instead of 1.145 million riyal Saudi in the previous session, in addition to adding a category of memorizing the entire Holy Quran in the seven readings, in a bid to develop this competition that carries the name of the Kingdom's late founder.
The minister also stressed that the award will be held according to preventive measures to curb the spread of the coronavirus pandemic and protocols made by specialized authorities.
He pointed out that the ministry called on government institutions, ministries, associations and Islamic sheikhdoms in the world to coordinate with the Ministry of Foreign Affairs through Saudi embassies to participate in the competition in its current session.
Source: Saudi Gazette
Reporting by Indonesia Window