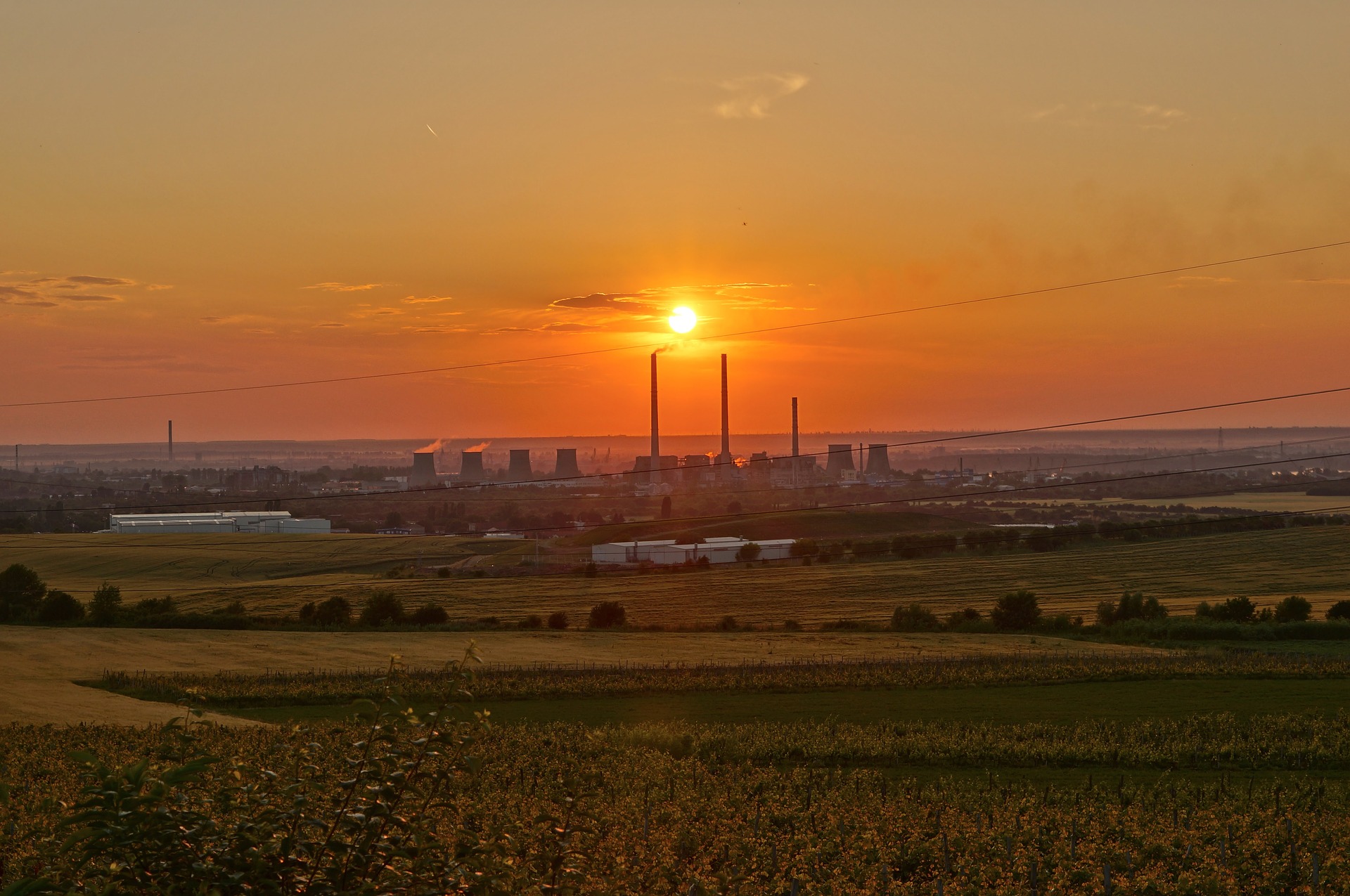 Jakarta (Indonesia Window) – Foreign investors can get five years of free land lease in an integrated industrial zone in Central Java Province's district of Batang as the government waives the tenancy tariff, an official has said.
President Joko Widodo offered a minimum of five years free of charge, and investors may only pay for electricity and water, and when entering the sixth year, the business processes, lease, and others will only begin, Batang district head Wihaji said on Thursday (Jan. 28).
According to him, this is part of the government's strategy through the Batang Integrated Industrial Zone in an effort to compete with industrial estates from other countries.
In addition, the district administration will also make it easier to apply for permits for foreign investment, he added.
"We will make it easier for investors in order that their companies operate first. After that they would make money and economic activities would continue to run," Wihaji said.
After five years, investors are welcome to make lease agreements for the next five years or 30 years, he pointed out, adding that almost all about permits in the industrial estate in Batang are free, except for construction permits which are also relatively small in value.
"We will make it easier for everything in accordance with the prevailing laws and regulations. Investors are welcome to apply for permits," he said.
Wihaji noted that there have been 23 foreign and domestic investors who are interested to apply the offer.
The 23 investors to have businesses in the Batang Integrated Industrial Zone would use 360 hectares of land and give job opportunities to about 10,000 people, he said.
Reporting by Indonesia Window