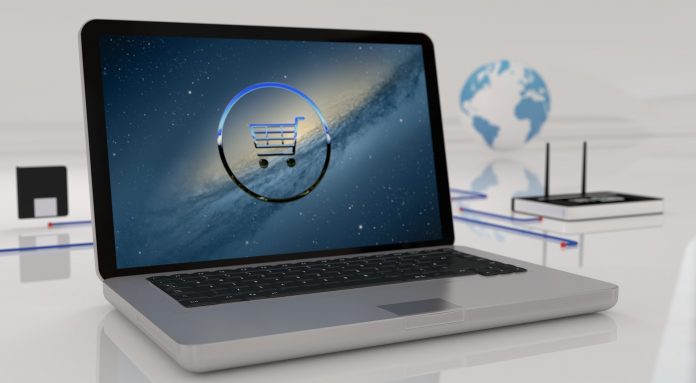 Jakarta (Indonesia Window) – Indonesia's Micro, Small and Medium Enterprises (MSMEs) currently onboarding on various e-commerce platforms reaches 500,000 every month.
This number increased by 6,000,000 during the COVID-19 pandemic, bringing the total number of MSMEs already onboarding to 13.8 million, said the Director of Business and Marketing of Smesco (Institute for Marketing Services for Cooperatives and SMEs) Indonesia Wientor Rah Mada in a webinar session on Creative Product Design and onboarding SMEs on Friday (July 23).
He noted that there are a number of challenges in increasing the onboarding of Indonesia's MSMEs to enter the digital world.
First, it is related to the digital literacy of MSMEs which is still very low.
Second, the production capacity of MSMEs is still small so they cannot meet the large demands, and hence weaken their competitiveness. The small production capacity of MSMEs is due to the small amount of capital.
The Indonesian Ministry of Cooperatives and SMEs has actually found a solution where SMEs whose productions are still small could gather in the same category to form cooperatives.
With this institution, SMEs could apply for loans to the Revolving Fund Management Agency (LPDB).
The other challenges are the production quality of MSMEs which has not been consistent or tends to be low, and market access is still not optimal.
Reporting by Indonesia Window