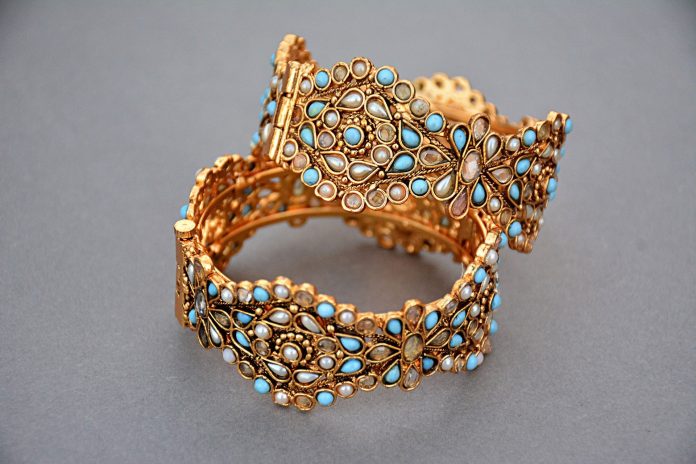 Jakarta (Indonesia Window) – Indonesia's jewellery exports to the United States increased by 37 percent during January-September 2020, according to a written statement from the Indonesian Ministry of Industry received by Indonesia Window here on Thursday.
"The national exports to the United States from January to September 2020 increased by 37 percent compared to that in the same period in 2019. Indonesia becomes the first country to experience the largest increase in gold jewellery exports to the United States," Director General of Small, Medium and Miscellaneous Industries, Gati Wibawaningsih, said.
From January to September 2020, the export value of Indonesia's jewellery industry reached 1.1 million U.S. dollars.
The five main destination countries for the national jewellery exports are Singapore (33 percent), Hong Kong (24 percent), the United States (19 percent), Switzerland (11 percent), and the United Arab Emirates (9 percent).
With those figures, Indonesia ranks 14th worldwide with an export market share value of 1.56 percent.
During the COVID-19 pandemic, the turnover and utilization of Indonesia's jewellery industry sector declined, but no company terminated employment.
In order to increase the competitiveness of national jewellery, the government implements the gold standard.
In early 2020, the government has set the Indonesian National Standard (SNI) for gold goods under SNI 8880: 2020 which aims to provide a reference for producers and laboratories, as well as protect consumers in order to get a standard product.
"Indonesian gold jewellery products are well known for their design and refinement," Gati said.
Reporting by Indonesia Window