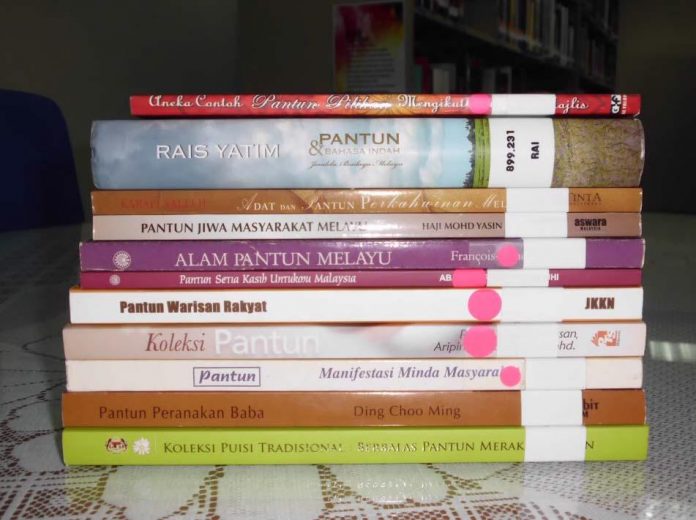 Jakarta (Indonesia Window) – An Indonesian traditional verse, locally known as pantun, has been designated as world's intangible cultural heritage at the 15th session of the Intergovernmental Committee for the Safeguarding of the Intangible Cultural Heritage at the United Nations Educational, Scientific and Cultural Organization (UNESCO) headquarters in Paris, France on Thursday (Dec 17).
The nomination of pantun jointly proposed by Indonesia and Malaysia is the 11th Indonesian cultural tradition recognized by UNESCO, after martial art pencak silat was inscribed as an intangible cultural heritage on December 12, 2019.
UNESCO considers pantun to have an important meaning for the Malay society, not only as it is a means of social communication, but also as rich in cultural and religious values ​​that serve as moral guidance.
The messages conveyed through pantun generally emphasize balance and harmony of human relationships.
The determination of pantun as world's intangible cultural heritage involves the roles of government and local administrations, as well as various community organizations.
Indonesian deputy permanent representative to UNESCO Surya Rosa Putra said, as the first Indonesian nomination submitted together with other country, the inscription of pantun has an important meaning for Indonesia and Malaysia.
The submission by Indonesia and Malaysia reflects the closeness between the two countries which share Malay identities, cultures and traditions.
Pantun is an oral tradition of the Malay people that has been living for more than 500 years.
Pantun is used to express feelings and thoughts through rhymed verses.
In general, the verses are used in singing and writing in traditional ceremonies, such as weddings.
At present, not only as a Malay identity, pantun has also become a supporting instrument in empowering the creative economy sectors.
Pantun is preserved by being taught formally in schools and through community art activities.
Indonesia and Malaysia are committed to continuing to make efforts to ensure pantun is protected as an intangible cultural heritage through the active participation of local communities of both countries.
Reporting by Indonesia Window