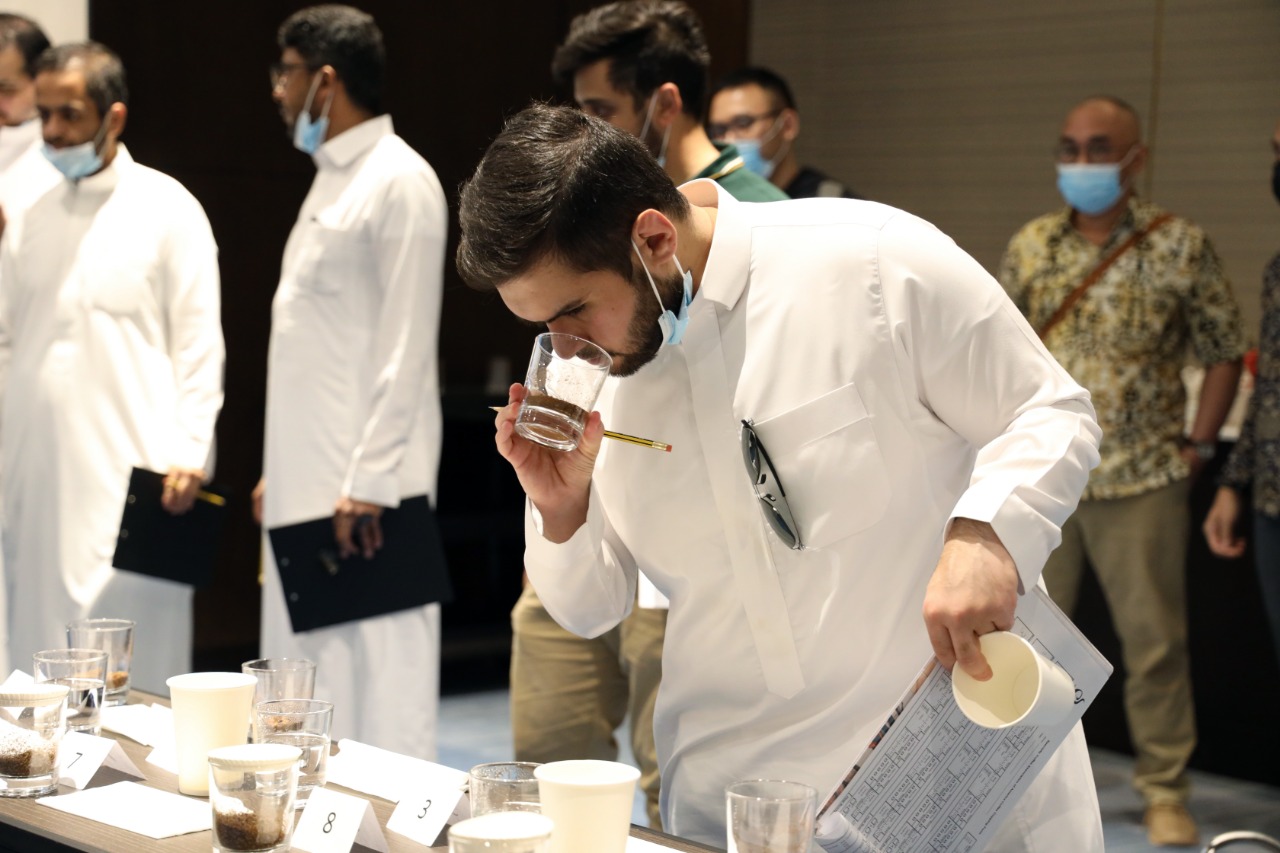 Jakarta (Indonesia Window) – Coffee beans from Indonesia are already available in the Saudi Arabian market and are quite competitive with similar products that mostly come from Africa including Ethiopia and Uganda.
This was revealed by the owner of Beans Washed roastery in Saudi Arabia, at coffee cupping Roast of Indonesia in Al-Khobar, Saudi Arabia, over the weekend.
The event was participated in by 22 owners and entrepreneurs of coffee shops and roasteries in the cities of Khobar, Dammam, Riyadh, Qassim and Qatif. They tasted samples of coffee drinks made of coffee beans from various regions in Indonesia, including Bali, Aceh, Toraja, and Flores.
The event which was organized by the Indonesian Embassy in Riyadh was also held online by coffee bean exporters in Indonesia, in order to establish direct business contacts with Saudi businessmen who are interested in importing these products.
Indonesian coffee beans have actually been well-known for a long time and are a favorite of coffee connoisseurs in Saudi Arabia, yet many local coffee entrepreneurs obtain this product through third parties, making the imported amount limited.
The coffee cupping is expected to shorten the Indonesian coffee beans supply chain, so that Saudi business players who are engaged in coffee could get the products they want directly from producers in Indonesia.
Coffee consumption per capita in Saudi Arabia is recorded at 1.79 kilograms.
The Saudi Arabian coffee market in 2021-2027 is predicted to have an average growth of 6.2 percent.
Reporting by Indonesia Window