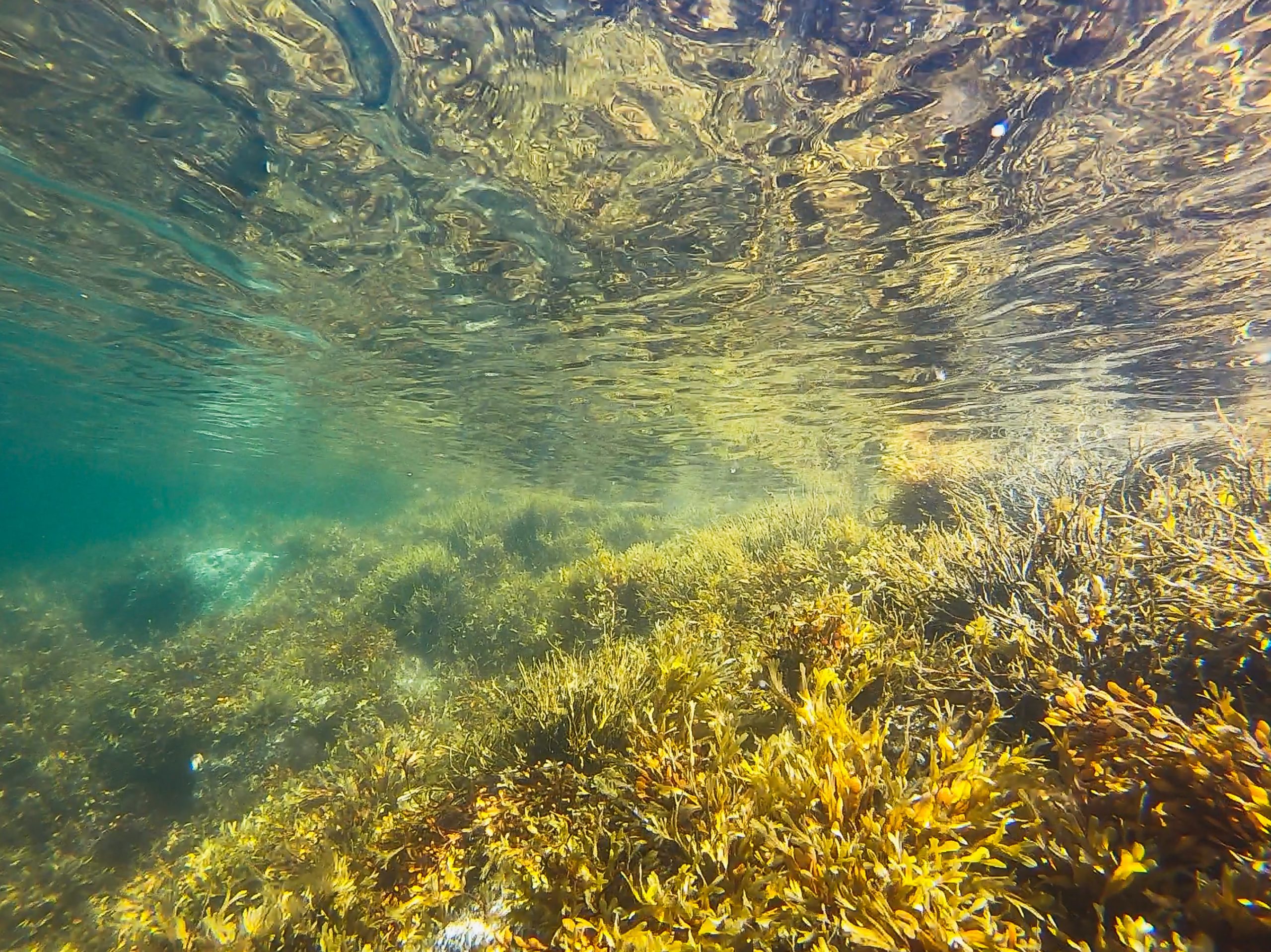 Bogor, West Java (Indonesia Window) – Seagrass beds in Indonesian waters are currently in poor state according to the latest data from the Indonesian Institute of Sciences (LIPI) through the Oceanographic Research Center – Coremap CTI (Coral Triangle Initiative).
"According to research data 2018-2019, the status of seagrass beds in Indonesian waters was still in less healthy or moderate state," Acting Deputy of LIPI's Earth Sciences, Agus Haryono, said on Tuesday (June 30), as quoted from the LIPI's website.
A seagrass monitoring program in 2018-2019 in Indonesia concluded that the coastal ecosystem generally has a multi-species composition, with seven to nine species of seagrass with an area cover of 30-40 percent.
In addition, the monitoring also found that seagrass beds in Indonesian eastern region were generally higher in terms of percentage of cover and species compared to that in the western parts.
Seagrass beds are one of the three important ecosystems in coastal areas along with coral reefs and mangroves.
Seagrass beds have a lot of ecological and economic potentials as they play a role in filtering pollutants coming from land before entering into coral reef ecosystems, and absorbing carbon dioxide.
Seagrass beds are also a habitat for high economic value marine commodities such as rabbitfish and crab fish, as well as dugong which has been categorized as an endangered species.
In an earlier report, LIPI showed that Indonesia had at least 292 thousand hectares of seagrass beds and became the largest in Southeast Asia.
Reporting by Indonesia Window