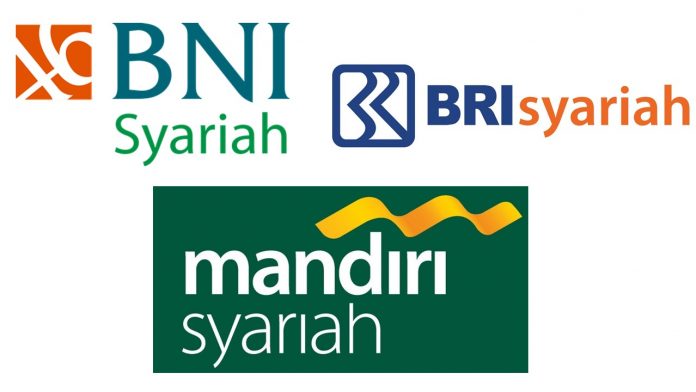 Jakarta (Indonesia Window) – Indonesia's Islamic banks dubbed Bank Syariah Indonesia, which is a merger of three state-owned Islamic banks, will have assets valued at some 15.2 billion U.S. dollars with core capital of more than about 1.4 billion U.S. dollars.
With those values, Bank Syariah Indonesia (BSI) becomes one of the top 10 largest banks in Indonesia in terms of assets, and the 10 largest Islamic banks in the world concerning market capitalization in the next five years.
BSI is a merger of three Islamic state-owned banks, namely, Bank BRIsyariah, Bank Syariah Mandiri and Bank BNI Syariah.
"The management of the state-owned sharia-based bank will make Bank Syariah Indonesia an anchor in the halal industry ecosystem and support the vision to place Indonesia as one of the world's sharia economic centers," President Director of Bank BNI Syariah Abdullah Firman Wibowo said in an official statement here on Friday (Dec 11).
According to him, the merger of state-owned sharia banks is estimated to be effective on February 1, 2021.
Abdullah added that BSI would be more agile and able to answer the challenges and to meet the needs of the people, customers, and business actors in the country and the world.
The BSI will have complete Islamic financial services for a variety of financial needs for all customer segments, starting from Micro Small and Medium Enterprises, affluent middle-class, investors, wholesalers, and corporations.
The BSI will also serve savings for the hajj and umrah pilgrimages, as well as zakat (Islamic alm), donations, waqf (Islamic mortmain property), gold-based service products, education, health, international remittances, and other financial solutions that are implemented with sharia principles.
All BSI's services are supported by world-class digital banking technology.
In addition, BSI will also finance large-scale infrastructure projects in line with the Indonesian government's plans for infrastructure developments in the archipelagic country.
The BSI will also target global investors through competitive and innovative Islamic products.
Reporting by Indonesia Window